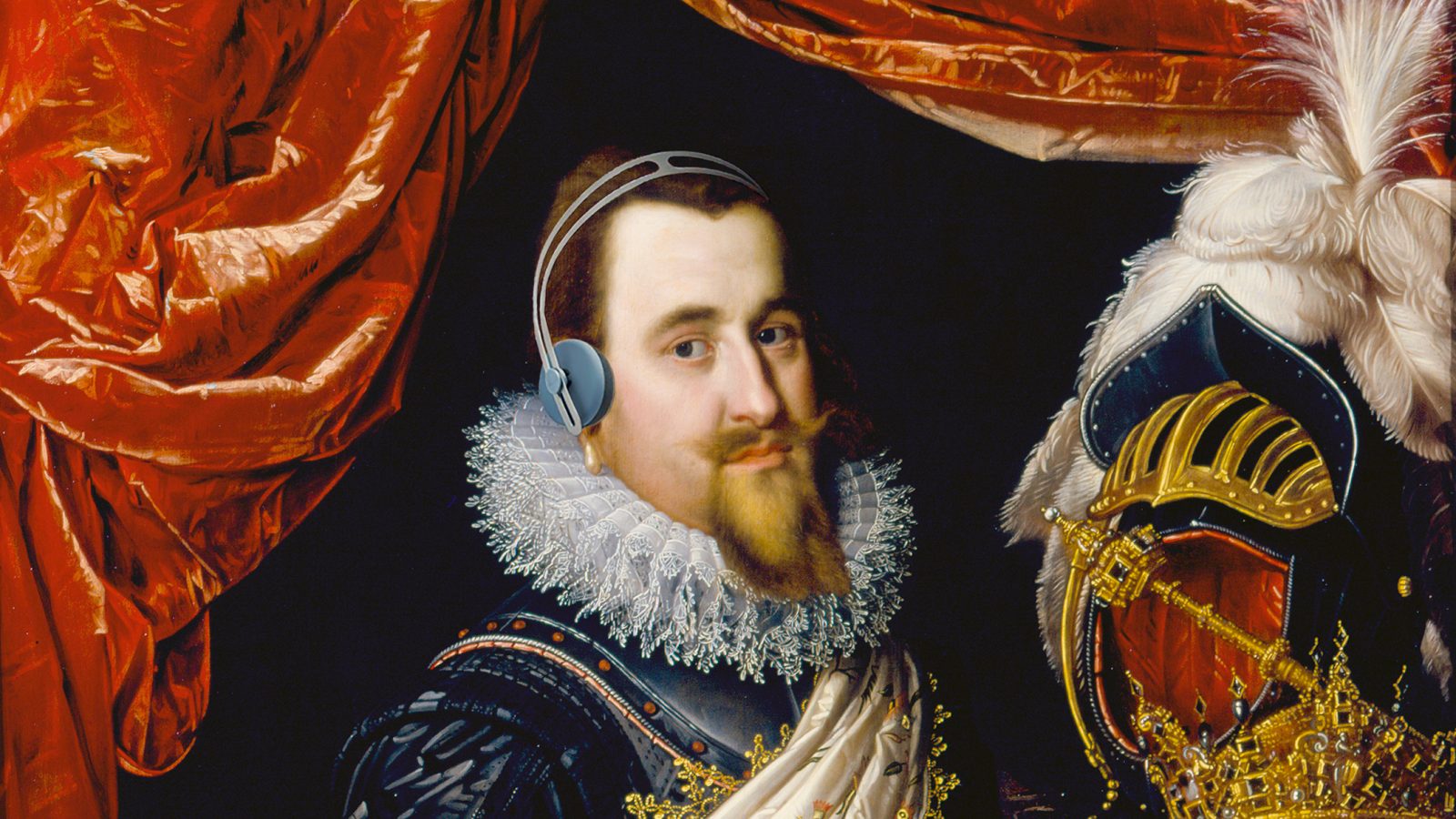 Audio Guide
Experience Frederiksborg Castle and its splendid rooms with the museum's audio guide. Duration: approx. 50 min. Available in several languages.
The audio guide of The Museum of National History tells the history of the museum and Frederiksborg Castle. On the tour around the museum, you will hear about portriats and history paintings, objects, persons and events that shaped the history of Denmark up until the beginning of 20th century. The audio guide takes off in 'The Rose' located at the ground floor and continues upwards to the 1st and 2nd floor of the castle.
Download the audio guide trough Apple Podcasts or Podbean – or simply click the download link below. The audio guide is available in several languages.
If you plan to visit 'The Modern Collection' on the 3rd floor including arts and portraits from the 20th and 2st centuries go to App Store too download the Museum's app to this specific floor.