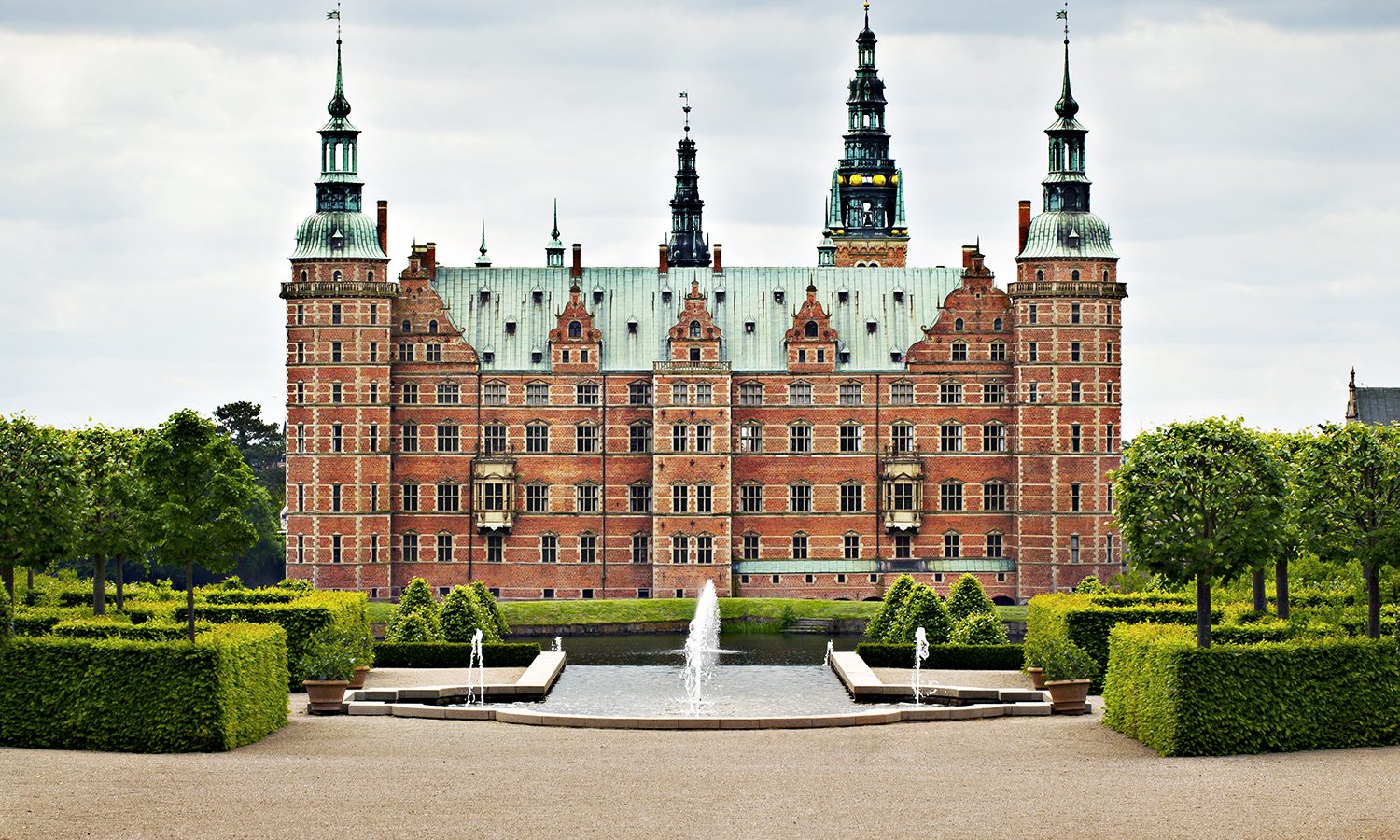 Exhibition
500 years of Danish history
open every day all year round
buy tickets
The Museum of National History depicts 500 years of Danish history through a rich collection of portraits, history paintings, furniture and applied art, and the stories are underpinned by the Castle's stunning historical setting. The Museum introduces visitors to people and events that helped shape the history of the country from the Middle Ages to the 21st century.
To explore the castle, we encourage you to make use of either our audio guide which takes you around the castle in about one hour. Excluded from the audio guide are special exhibitions and the third floor showing the history of the 20th century. You can also choose to make use of the Room Guide which holds a description of each and every room of the castle. While using both guides you can use the scanning tool to explore portraits and history paintings.
All guides can be found in the museum app SMARTIFY. Download here and select your preferred language.
Our staff will be happy to assist you with SMARTIFY. We recommend that you download the app before your visit and that you bring headphones.