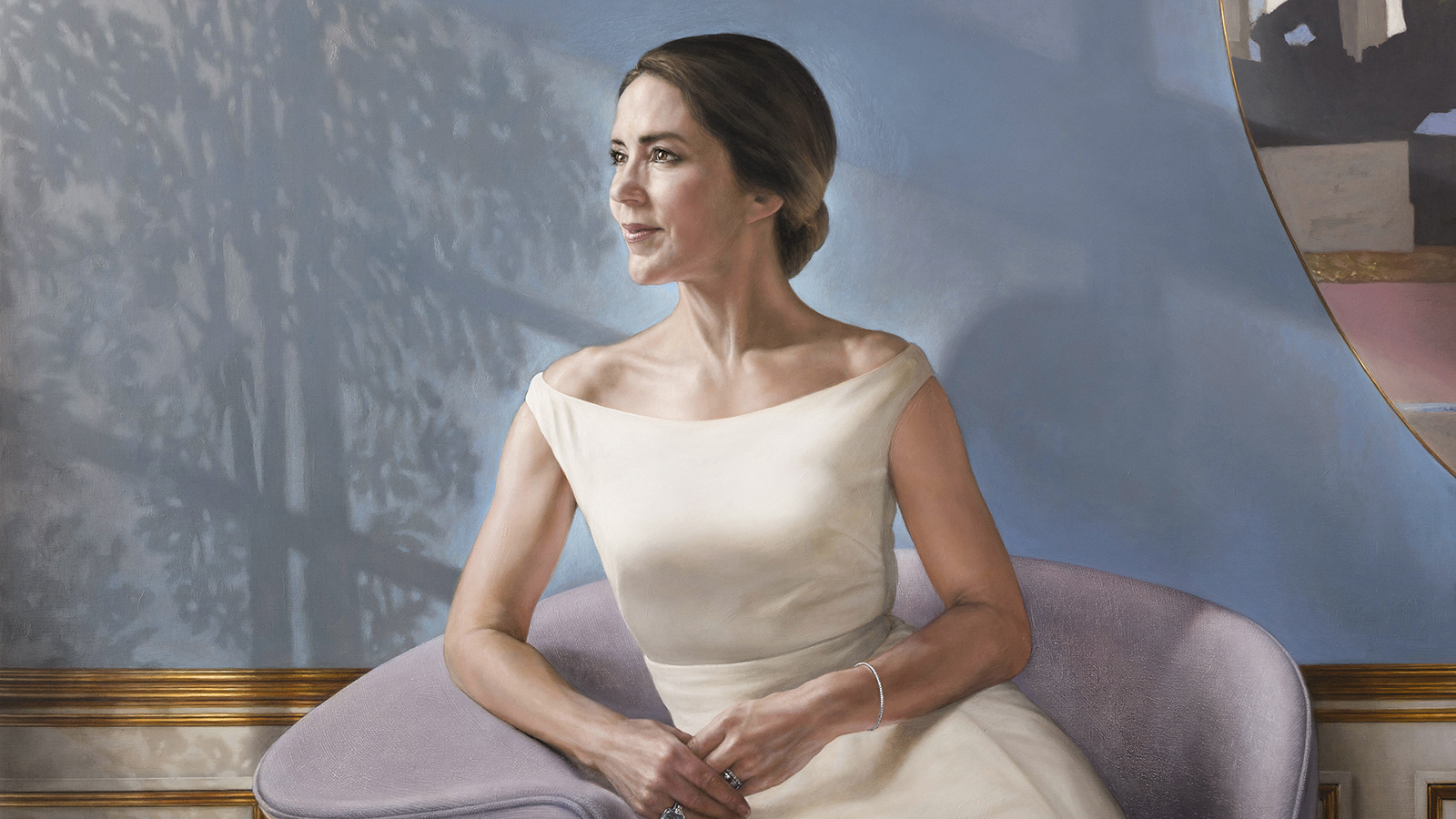 Exhibition
The creation of the new portrait of HRH Crown Princess Mary
12/02 2022 - 08/01 2023
Buy Tickets
The finished portrait alongside preliminary studies
For a year, Spanish-born artist Jesús Herrera Martínez worked on a new portrait of HRH Crown Princess Mary. The special exhibition about the portrait's creation displays the finished portrait alongside the drawn and painted sketches created along the way. Jesús Herrera Martínez talks about the process in a film, and you can see the piece come alive through the countless layers of paint.
The portrait was revealed by the Crown Princess herself to mark her 50th birthday, when the museum opened a special exhibition about Crown Princess Mary and other princesses throughout history. The portrait is now displayed on the third floor of the museum's modern art collection, alongside sketches and preliminary studies.
Jesús Herrera Martínez has lived in Denmark since 2016. He is a graduate of the art academies of Valencia and Venice, where he acquired the technical skills associated with the visual artists of the Renaissance and Baroque periods. In 2017, he won the museum's major portrait competition, PORTRAIT NOW!