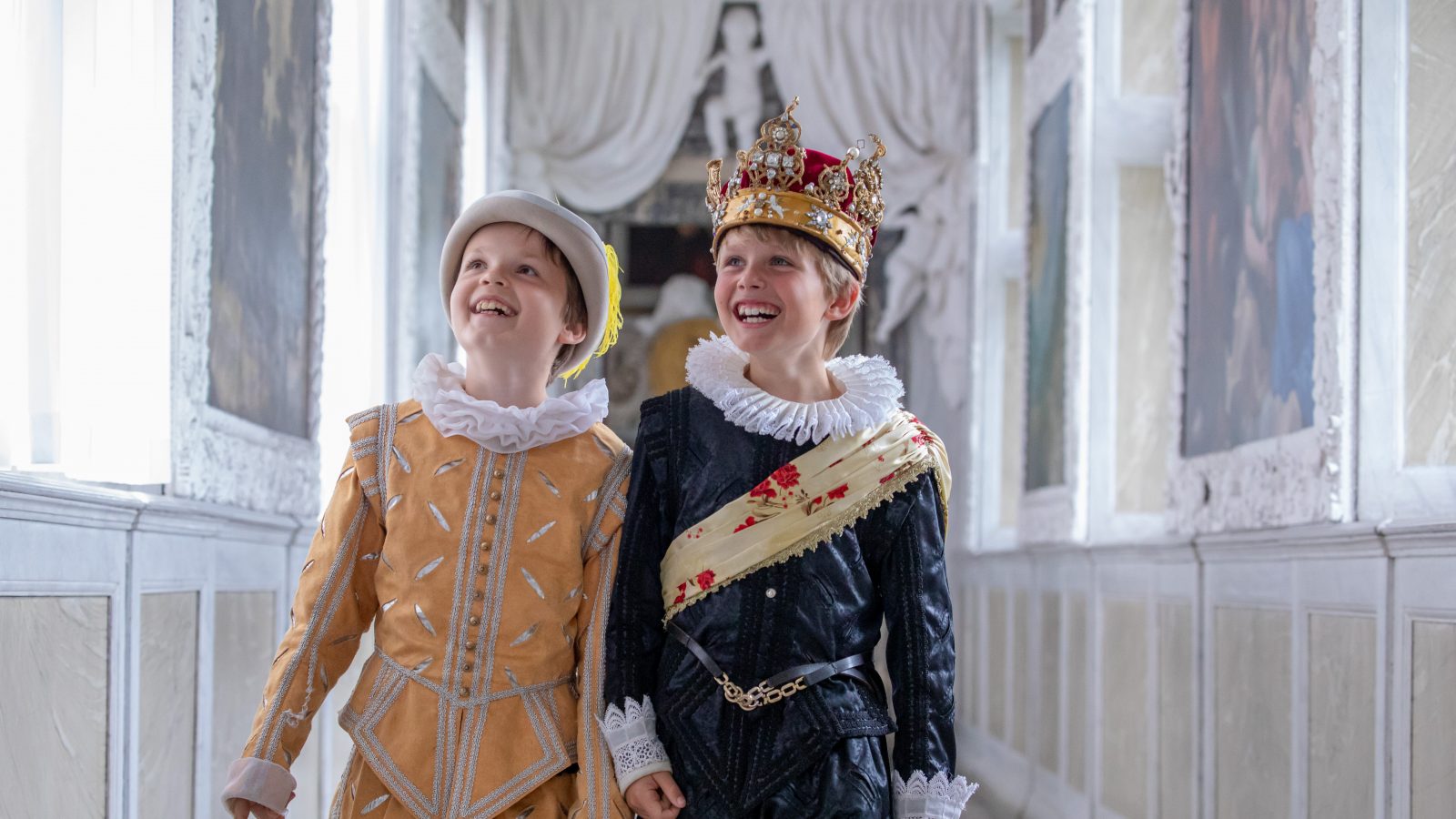 For children
Activities for children
25/06 2022 - 07/08 2022
Buy Tickets
Welcome to Frederiksborg Castle's summer holidays! Our activities for children will lead the family through the magnificent rooms and halls of Frederiksborg Castle. Children can even try out costumes in the castle's former wine cellar. Read about the various activities for children below.
Please note that guided tours for children are in Danish. Children who wish to take part in an English-language guided tour for adults are of course welcome to do so. You can sign up for guided tours on arrival.
Activities are scheduled every day from Saturday 25 June through Sunday 7 August – except for the picture trail which can be used all year round.