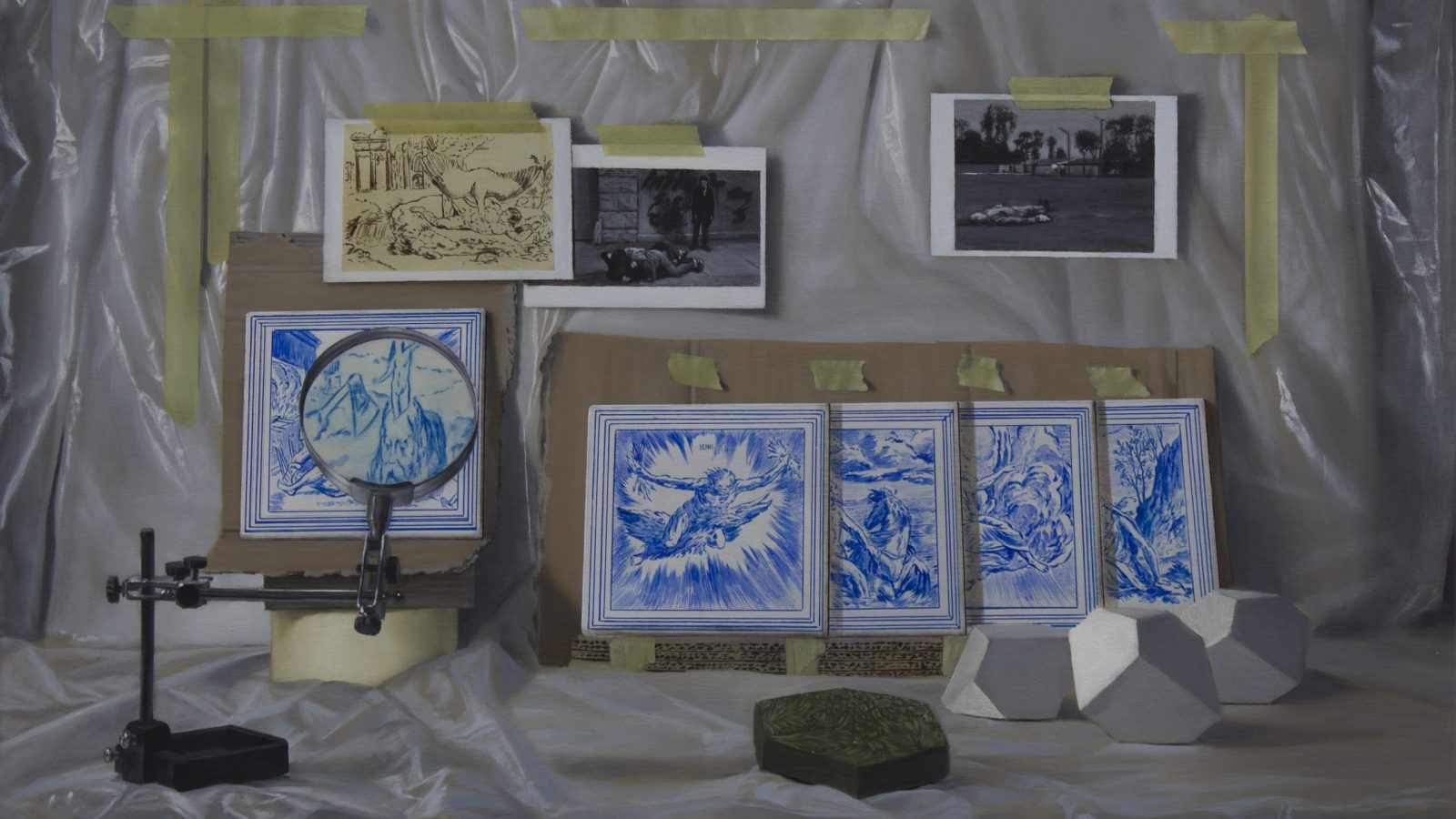 Exhibition
All the Partial Knowledge of the World
31/10 2019 - 01/03 2020
Buy ticket
Exhibiton with the artistic universe of Jesús Herrera Martínez.
The Spanish artist Jesús Herrera Martínez, the winner of PORTRAIT NOW! 2017- The Carlsberg Foundation Portait Award at Frederiksborg, has created an exhibition that interacts with the history of Frederiksborg Castle, the museum´s collections and the museological idea itself.
The exhibition explores three themes. The themes being the fire of Frederiksborg Castle and the establishment of The Museum of National History; the portrait genre specifically self portraits and equestrian portraits, as well as the idea of collecting new knowledge by gathering material relics, one example being The Botanical Garden and the botanical classification system.
Frederiksborg prolongs the exhibition by Jesús Herrera Martínez until March 1st. 2020.
Review
The Danish news paper Politiken rated the exhibition with five 'hearts' declaring that 'Even reality should be jealous'.