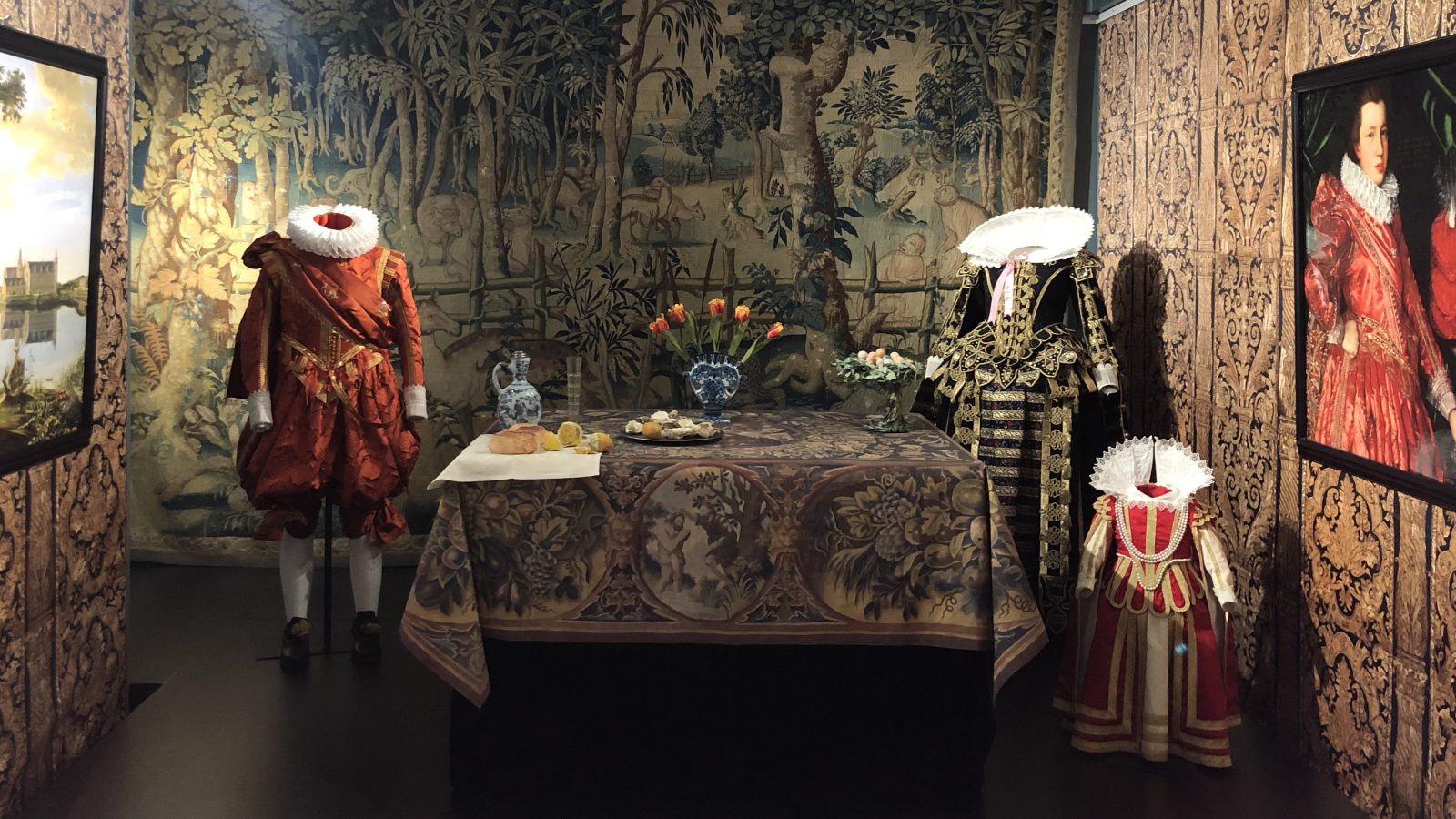 Exhibition
Art Works of Silk and Wool. Noble and Princely Textiles from Denmark 1600-2000
04/09 2019 - 16/10 2019
Visit the museum´s website
The museum has opened a new exhibition at Prince Gong´s Palace Museum in Beijing.
The exhibition contains a number of tableaux which include historical costumes, distinguished table decorations and tapestries. The exhibition shows how woven tapestries, magnificent tablecloths and exquisite costumes have been used from the Renaissance to the present day. It also highlights how traditions of needlework is rooted in the highly developed embroidery art of royal and noble women in the 1500- and 1600s, which will give the audience a unique insight into Danish cultural history. As something very special, HM Queen Margrethe has allowed the museum to exhibit a tablecloth that she has embroidered by traditional technique, as well as four pillows which she has embroidered in her very own "free style". In addition, guests will be able to experience the gala dress worn by HM Queen Margrethe at her 70th birthday. The queen even contributed to the design of the dress.
The exhibition can be experienced at Prince Gong´s Palace Museum and is open until 16. October 2019.