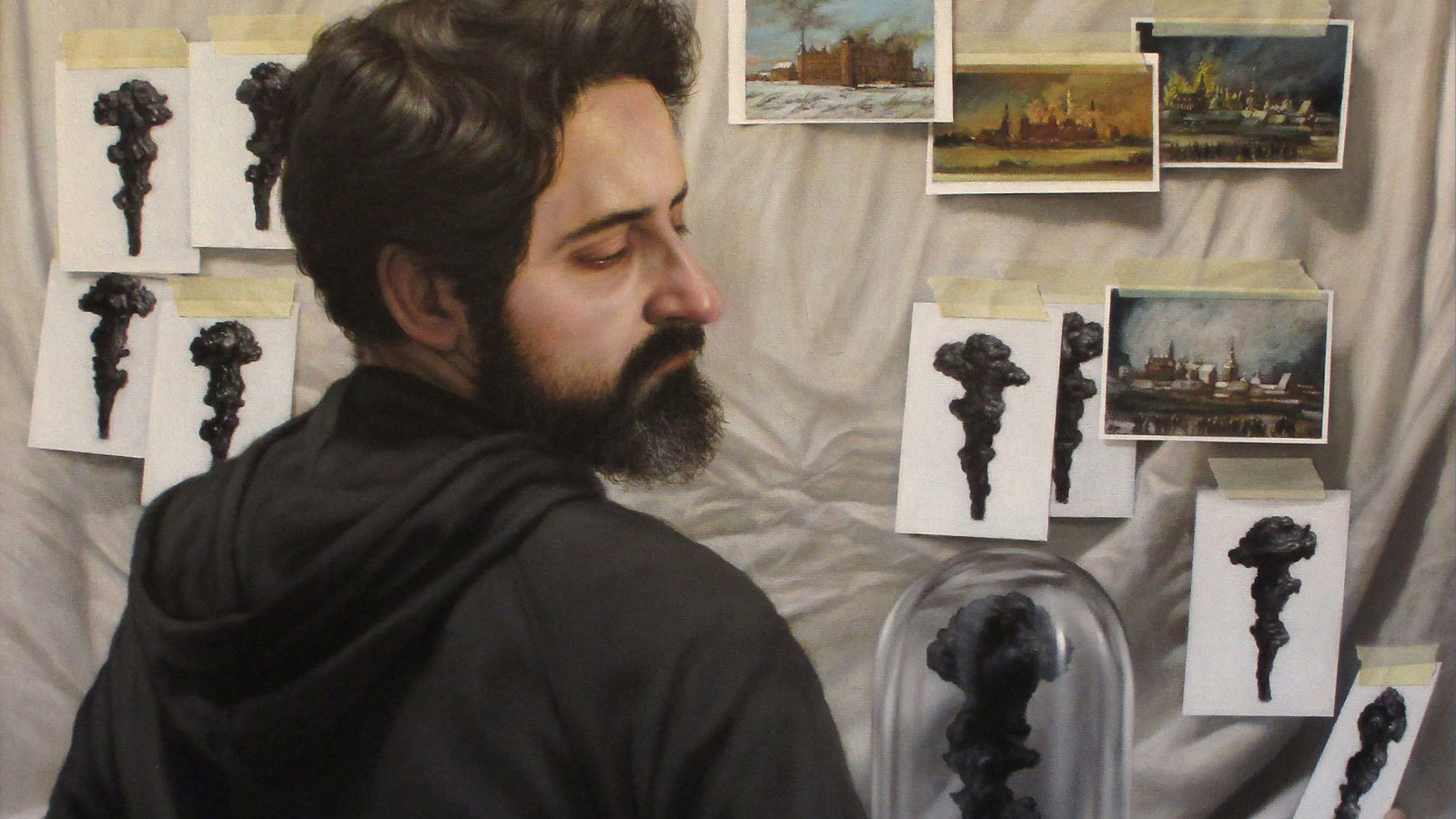 Særarrangement
Artist talk in English w. Jesús Herrera Martínez
25/01 2020 kl. 13:00 - 14:00
Køb billet
At this event, the Spanish artist, Jesús Herrera Martínez, will share insights into his artistic universe by telling the story behind the unique pieces constituting the exhibition 'All the Partial Knowledge of the World' at Frederiksborg.
The exhibition is specially made for The Museum of National History and at the artist talk, Jesús Herrera Martínez will disclose the specific dialogue that exists between the pieces of art and the museum as well as the museological idea that forms the basis of the exhibition.
Note that this Arttist talk wil be in english. 
Registration for this event is required.