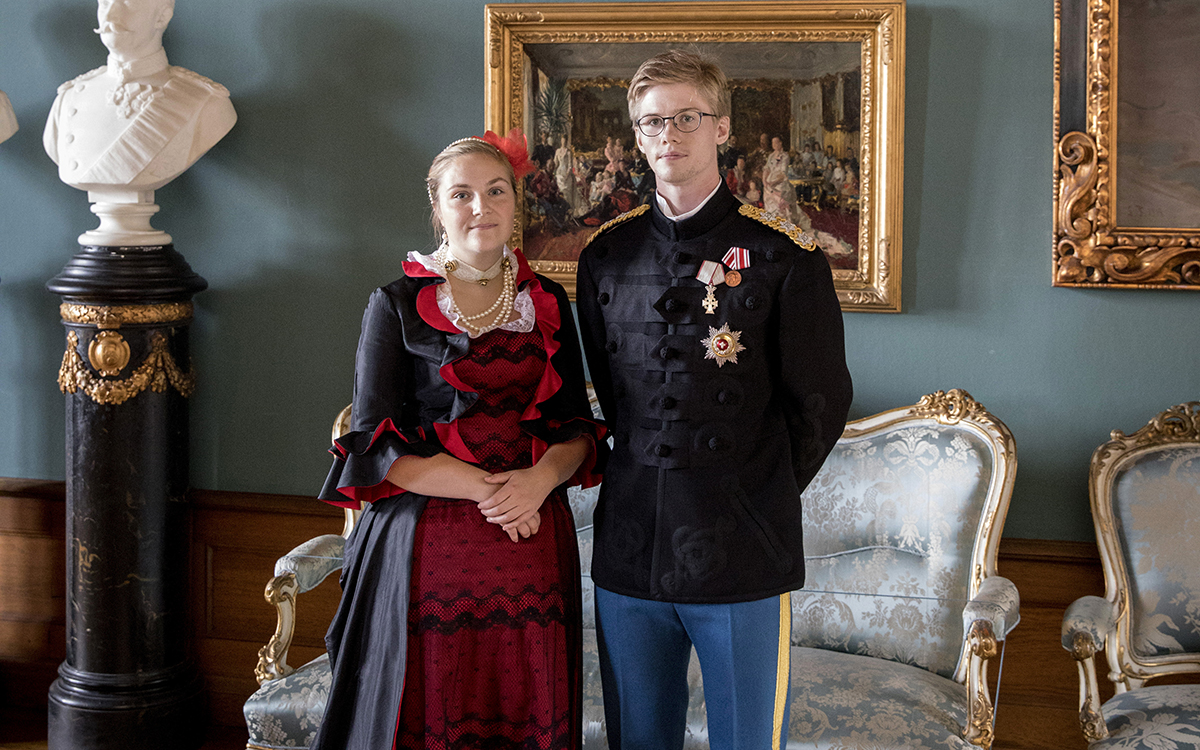 Seasonal activity
Castle Hosts
19/10 2019
Buy ticket
In the museum's beautiful rooms, you are welcomed by the Castle Hosts. The Castle Hosts are wearing costumes that have a connection to the museum's collection.
The costumes are made especially for the museum, and they are created after portraits exhibited at the museum.
All the Castle Hosts study history or art history at the university, and the museum's guests can ask them all sorts of questions in relation to the museum, the costume or the portrait, or you can have a photograph taken with them.
You can meet the castle hosts every weekend and during school holidays from Easter to the autumn holiday.