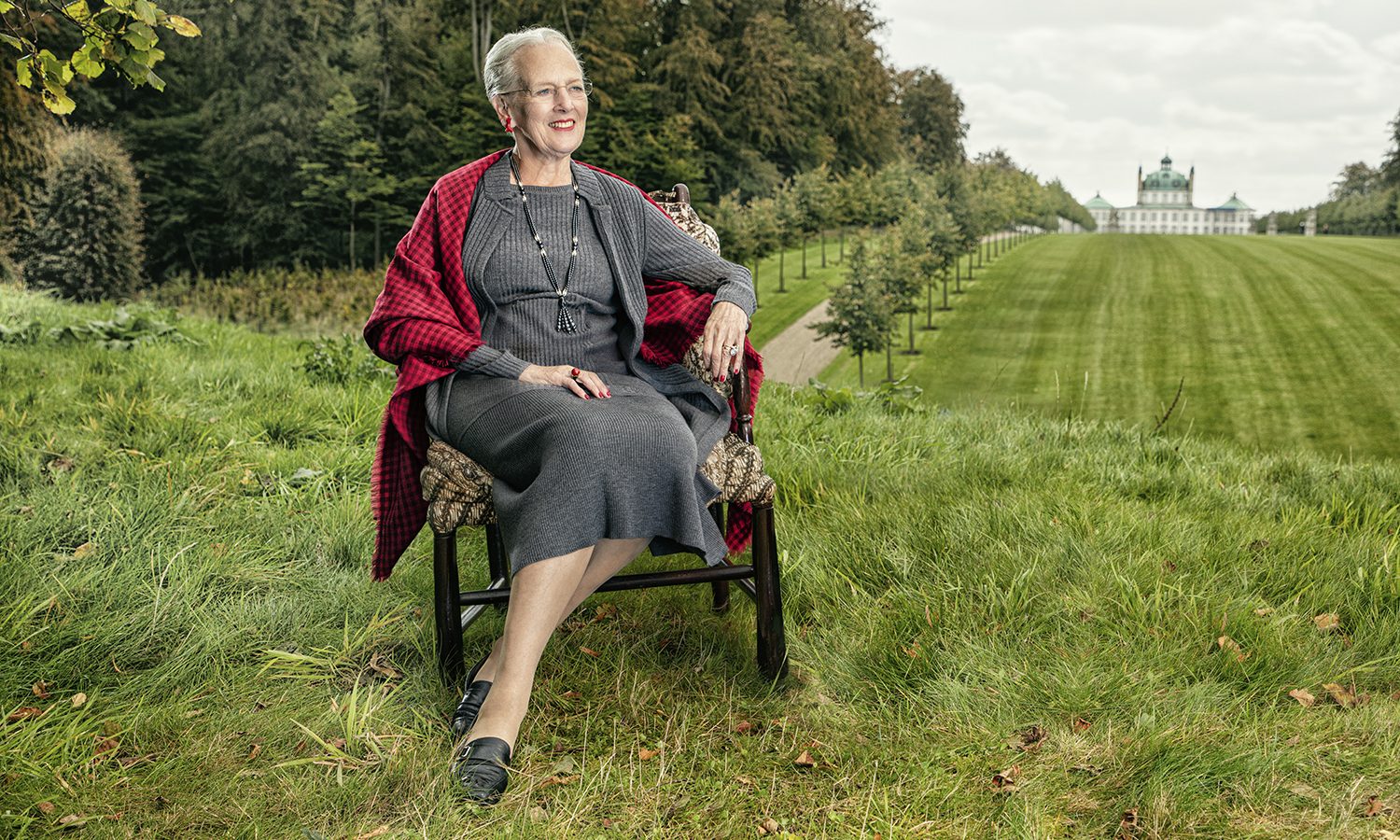 Exhibition
The Faces of the Queen – Photographic Portraits
Temporarily closed
buy tickets
Discover an impressive range of official photographic portraits of Her Majesty Queen Margrethe II from 2004 to the present day.
PROLONGED UNTIL 11 April 2021
In conncetion with the major exhibition in the Great Hall: The Faces of the Queen, a number of recent photographic portraits of Her Majesty the Queen are on show in the special exhibition rooms of the Princess's Wing. The portraits are the work of Per Morten Abrahamsen, Jacob Jørgensen and Torben Eskerod.
The photographs by Per Morten Abrahamsen are some of the official portraits of the Queen, the Crown Prince and Prince Christian that were commissioned to commemorate Her Majesty's 80th birthday. Jacob Jørgensen's portraits depict the Queen in various locations throughout Denmark and Greenland between 2004 and the present day, while Torben Eskerod's photos are part of a series created to mark the occasion of the Queen's 75th birthday in 2015.