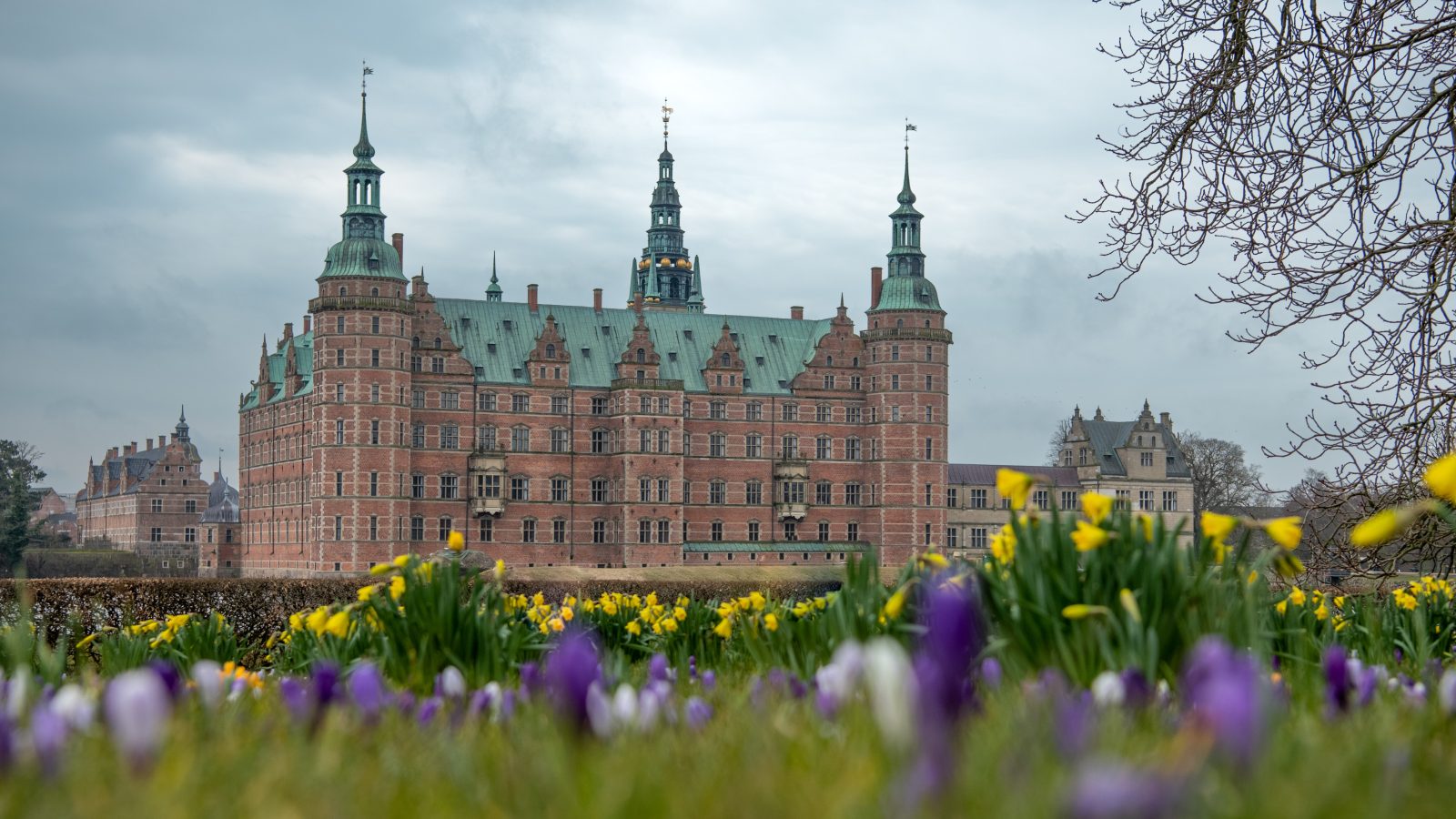 Seasonal activity
Easter at Frederiksborg Castle
01/04 2023 - 10/04 2023
The museum is open every day 10 am - 5 pm.
During Easter, we encourage guests to explore splendor rooms and halls, thousands of portraits, historical items and monumental history paintings.
Use the museum app 'Smartify' as your guide! Choose or switch between the 50 minute tour and the room guide. Additionally, you can scan portraits and paintings for further information.
On the 3rd floor, in our collection of arts from the 21th century, we present a brand new contemporary exhibition: 'Marie Hald – Exposed'.
Tickets are valid all day! Spend hours both in and out and dine at the museum restaurant located outside the castle.
Children (free entry) may want to try out our recreated historical outfits in the former wine cellar below the castle or explore the castle with our picture trail.
Share your visit by tagging @_frederiksborg (Instagram) #frederiksborg #Frederiksborgcastle!