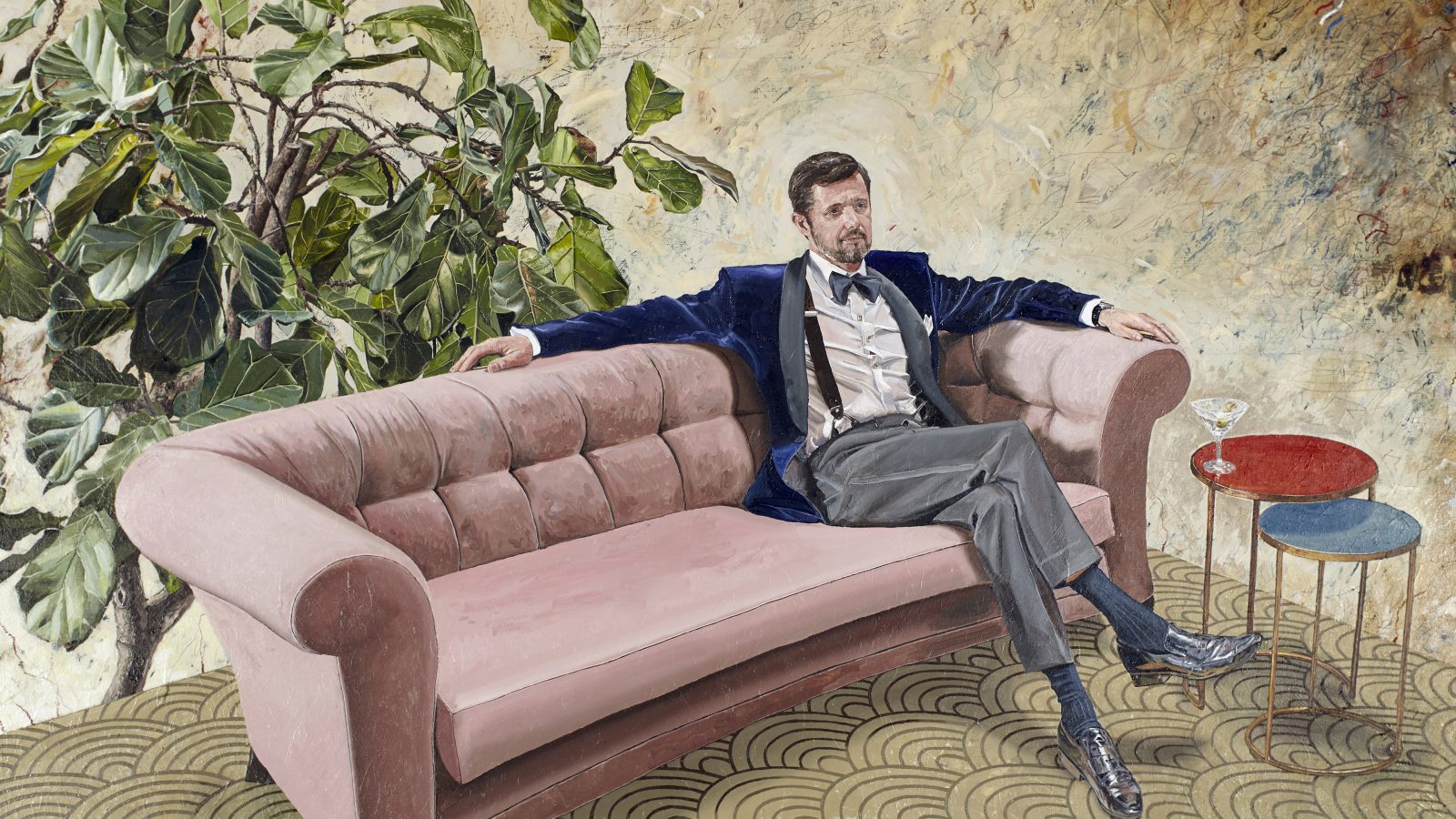 Exhibition
Fragmentarium: Paintings by Kasper Eistrup
04/09 2019 - 16/10 2019
The museum has opened a new exhibition with works of Kasper Eistrup at Prince Gong´s Palace Museum in Beijing.
Kasper Eistrup has previously been known as a prominent rock musician in the band Kashmir, but in recent years he has devoted himself exclusively to the visual arts. In 2018 he was able to reveal his latest portrait of HRH Crown Prince Frederik, 'Lancier', commissioned by The Museum of National History on the occasion of the Crown Prince's 50th birthday. The portrait of the Crown Prince will be included in the exhibition in China. In addition, a selection of Eistrup's other works can also be experienced in the exhibition.
The exhibition can be experienced at Prince Gong´s Palace Museum in Beijing until 16. October 2019.