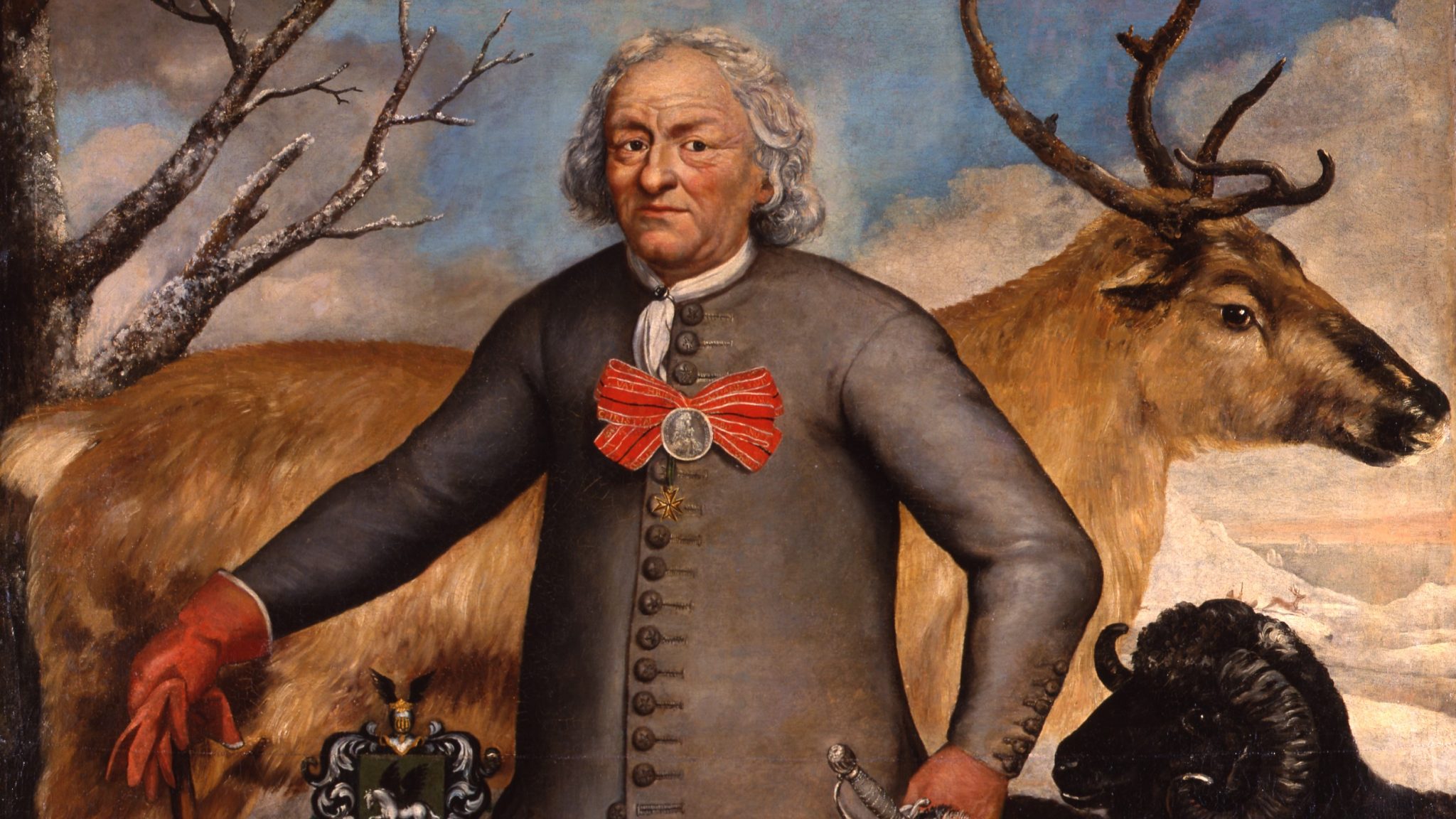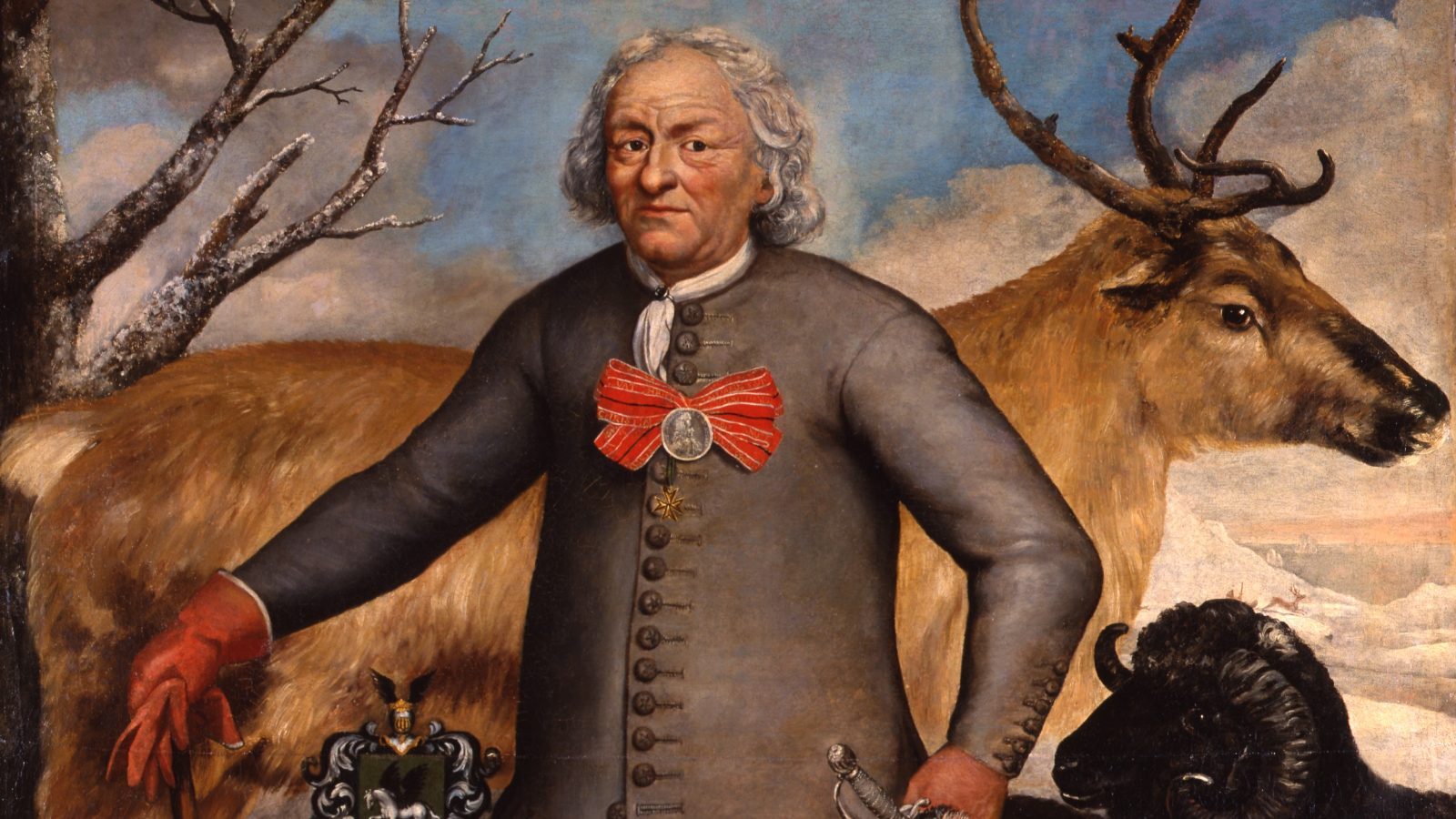 Exhibition
Brought to Light
03/03 2023 - 10/04 2023
Køb billet
55 carefully selected curiosities and gems from the storage rooms and collections
55 carefully selected curiosities and gems from the storage rooms and collections of the Museum of National History "come to light" in a new special exhibition at Frederiksborg Castle.
A clock in the form of a birdcage, a tiny altarpiece, a fragment of Tycho Brahe's shroud, and Marstrand's iconic caricature of Søren Kierkegaard. Fifty-five captivating, quirky and one-of-a-kind objects and works have made their way to this special exhibition that sheds light on Frederiksborg Castle's wide-ranging collection. Some of the objects have been carefully selected from areas of the museum open to the public, while the majority come from its hidden storage rooms and workshops.
The 55 curiosities on display vary greatly and trace back to different historical periods. Yet each and every object stands out, arouses wonder and catches the eye in some special way – and each deserves to be brought forth to be showcased and have its story told.
The museum's conservators and collection department staff – who work daily with preservation and administration of the collection – have selected the objects for the exhibition and share fascinating stories about their history.