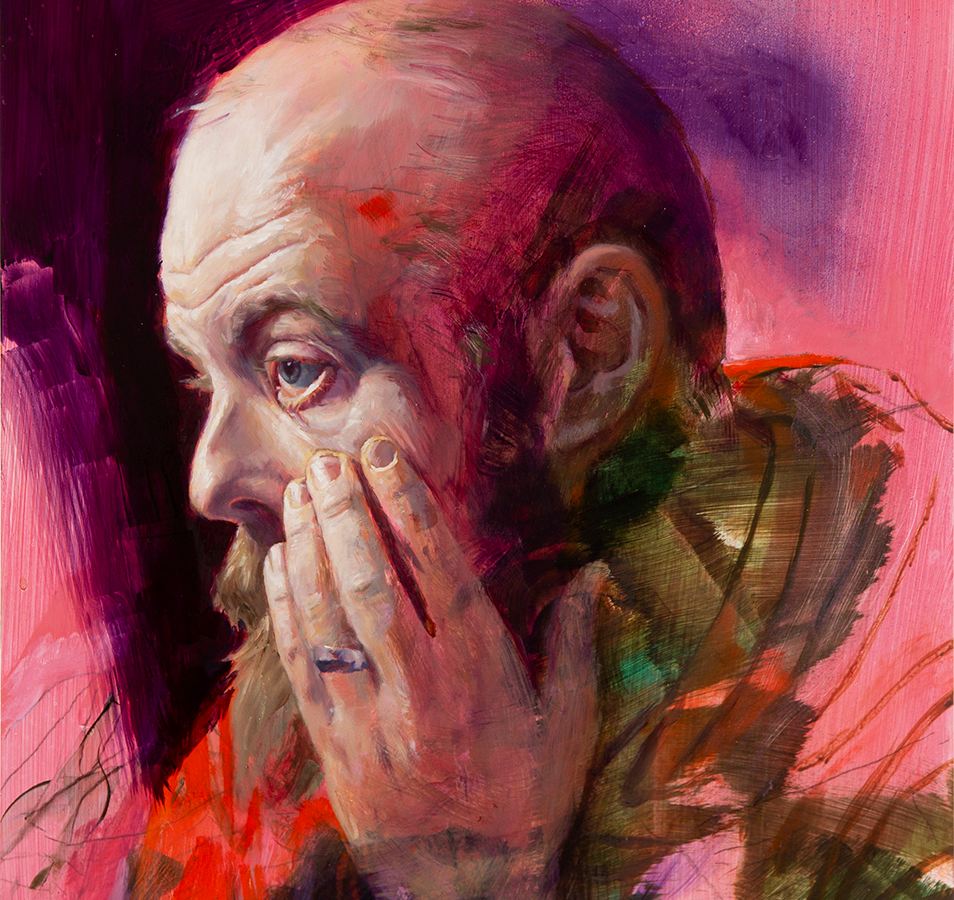 The Museum of National History invites all Nordic artists to participate in the international portrait award Portrait Now! The Carlsberg Foundation's Portrait Award.
The aim of the competition is to stimulate interest for the portrait as a genre amongst artists and the general public. The competition applies to artists in Denmark, Sweden, Norway, Finland, Greenland, The Faroe Islands, Iceland, and The Åland Islands.
A portrait is understood as a reproduction of a particular person. It need not be naturalistic, but should, however, seek to characterize the person. The medium used for this reproduction is at the discretion of the artist. The artwork must be based on at least one face to face session with the portrayed.
Entry
Portrait Now! 2021 is open etries. Register online on the website for Portrait NOW! 2023.
The final deadline for submitting a portriat is 19 January 2023. An expert jury will then select the winners and the artworks that will be at display at Frederiksborg Castle in May 2023.
Each artist can submit one portrait to the competition. One portrait can comprise of a series of works if the series has one theme and as long as the series does not extend the limits given below.
Restrictions
The combined size of two-dimensional artwork must not exceed 2.0 x 2.0 x 0.25 meters; for three-dimensional artwork 1.0 x 1.0 x 1.75 meters.
Artwork exceeding 50 kg will not be accepted.
Artwork made from short-lived organic materials will not be considered.
Date of artwork creation predating 1st of January 2021 will not be considered.
Employees at The Museum of National History at Frederiksborg cannot enter the competition.