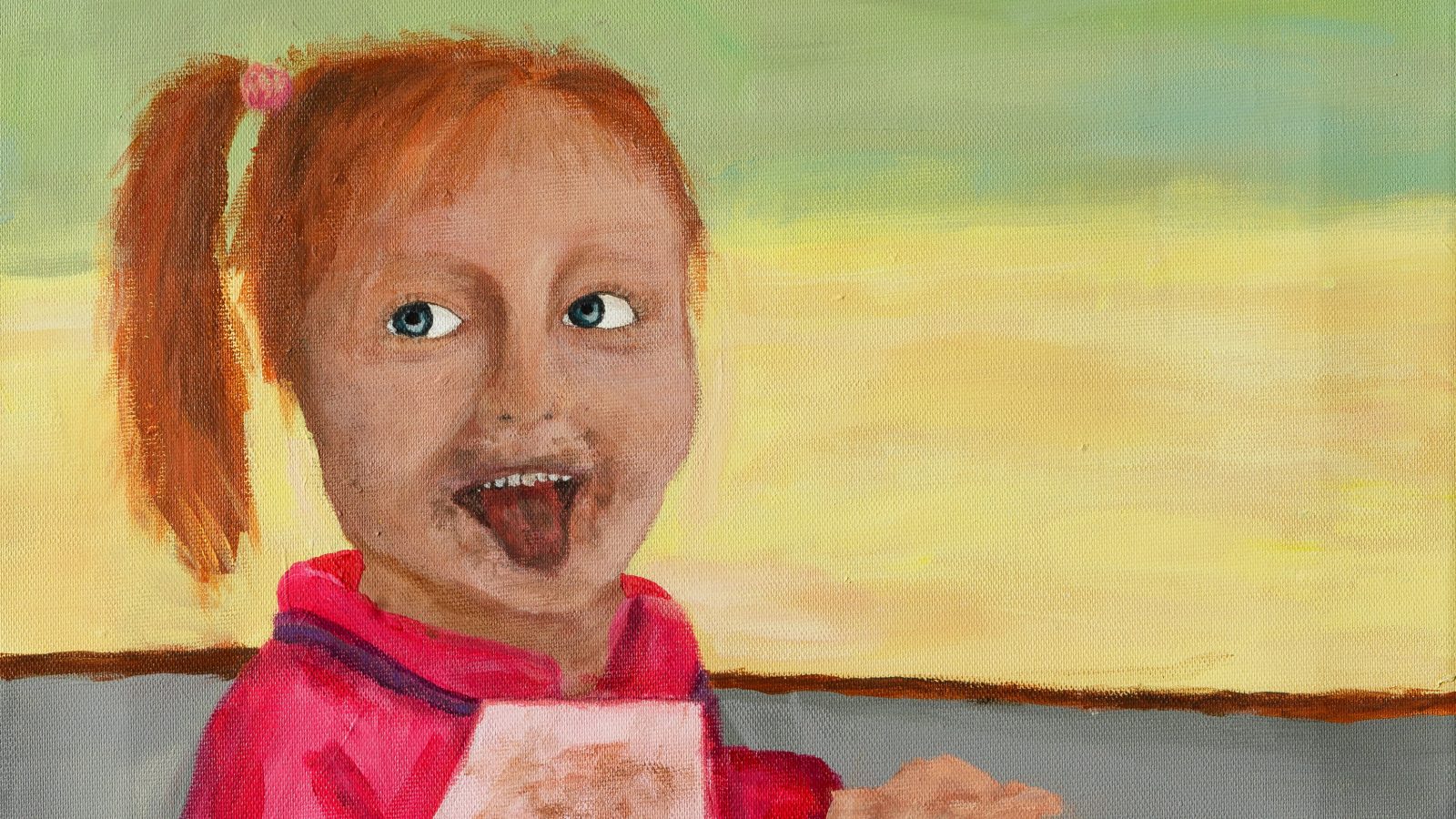 Exhibition
PORTRAIT NOW! for children
29/05 2019 - 05/08 2019
Buy ticket
The exhibition presents 120 works, which were submitted to the Museum of National History at Frederiksborg as entries in the children's PORTRAIT NOW! competition.
All children in Denmark between the age of 10 and 15 were invited to submit a painting, a drawing or a photograph, in which he or she portrayed another person. The submitted work had to depict one or more people, whom the artists had met in person, and the portrait had to have been painted between 1 November 2018 and 1 March 2019.
A total of 364 fascinating works were submitted. A jury consisting of Dennis Møgelgaard (artist), Sofie Østergaard (TV presenter) and Mette Skougaard (director of the Museum) chose 120 portraits for the exhibition, and the winners of the 1st, 2nd and 3rd prizes and seven special prizes.