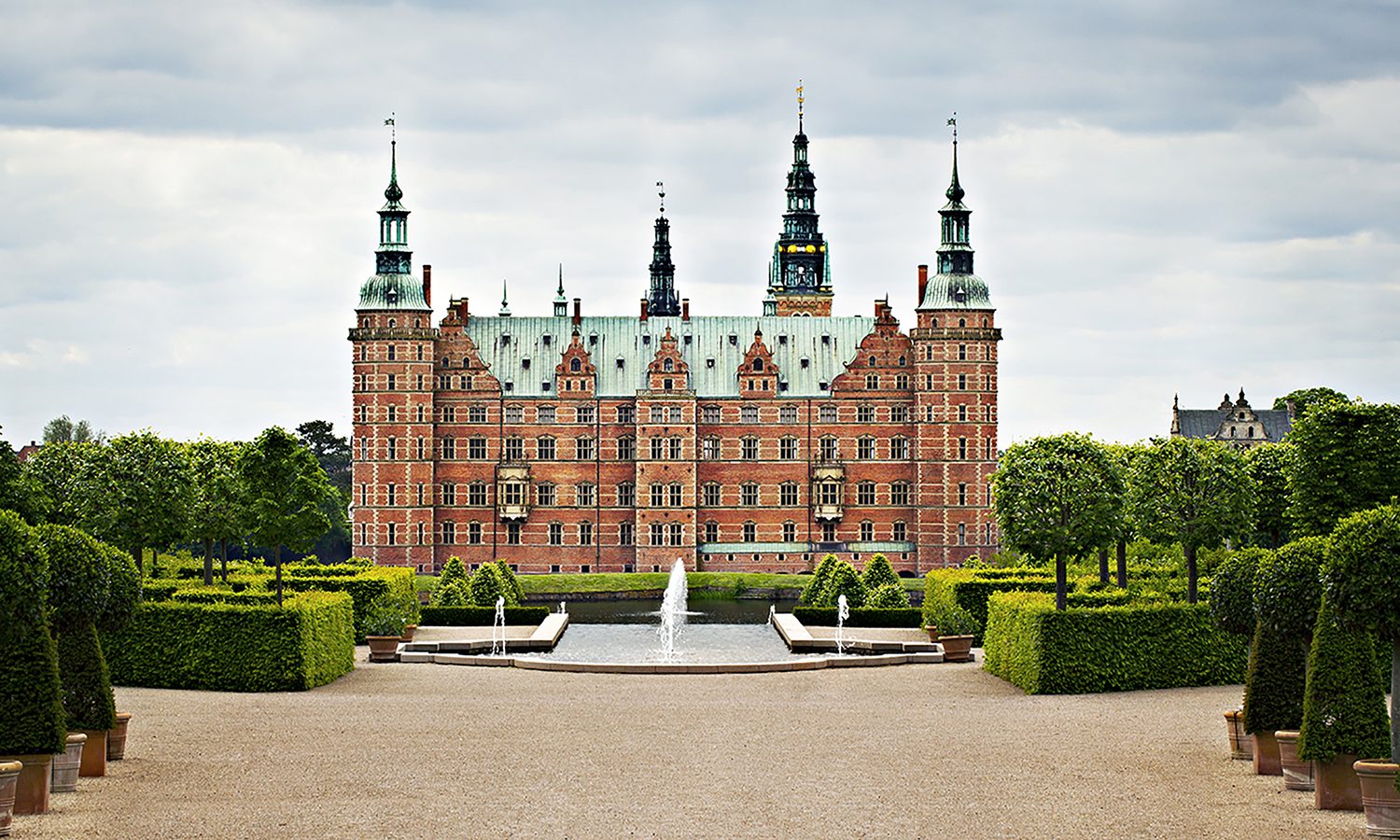 Reopening of Frederiksborg!
30/05 2020
The museum reopens 30 May at 10.00 a.m.
The Museum of National History is happy to once again welcome vistors at Frederiksborg!
On the very day of the opening, the museum invites guests to exchange the entrance ticket to a warm/cold refreshment at the museum restaurant 'Spisestedet Leonora'. Due to assembly regulations as well as regulations on fire safety, refreshments will be served outside. Seating inside is possible for guests wishing to order from the main menu.
During the opening day, three musicians will perform solo baroque music around the castle and museum staff will wear recreated historical outfits while wandering the corridors of Frederiksborg.
The first ten guests at the opening day will receive a small present at the entrance.
We are open from 10.00 to 17.00 and we encourage visitors to comply with the regulations of the Danish health authorities during the visit at Frederiksborg Castle. Our staircases are now one way only and hand sanitizers are available around the castle. To make sure that appropriate distance is kept from the beginning of the visit ony a few guests can enter the entrance hall at the same time. We encouage guests to buy tickets online in advance to reduce contact points at the museum and to secure the flow at the entrance.
Due to preparations for the special exhibition 'The Faces of the Queen', the Great Hall is currently closed. All other spledor rooms as well as the normal access to the church are open.
The special exhibition for kids in the former wine cellar, normally open during weekends and bank holidays, is unfortunately not open. Instead we recommend the Picture Trail. Ask for the trail at the museum entrance.
NB. På grund af opsætningen af 'Dronningens Ansigter' er Riddersalen i øjeblikket lukket. Slottes øvrige pragtrum er alle åbne, og i Audienssalen kan man være heldig at møde Frederik 4.
Varmt velkommen på Frederiksborg!
See you at Frederiksborg!