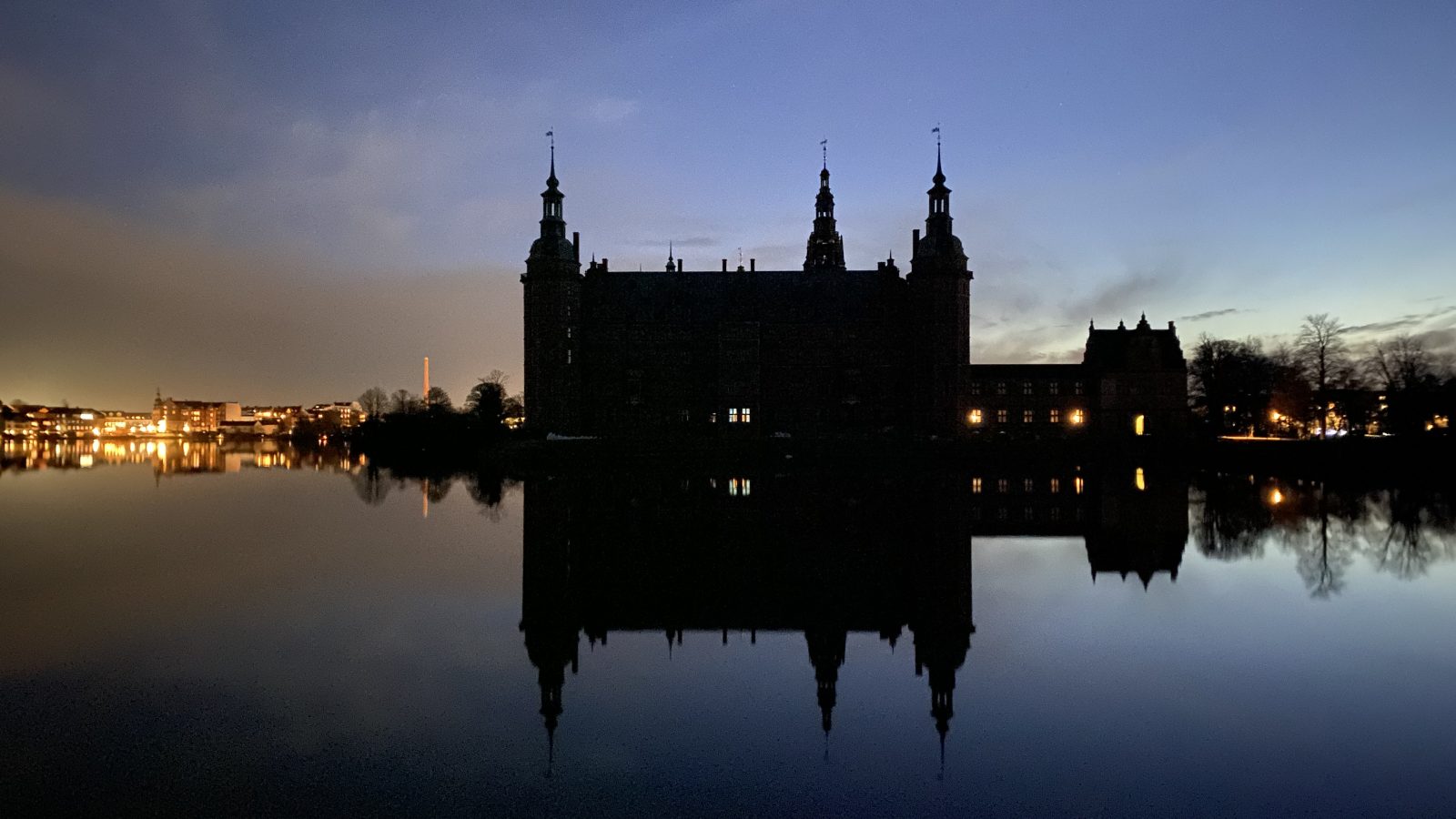 Special event
Special twilight event in the Baroque Garden
02/03 2023 kl. 16:30 - 23:00
Torches illuminate the Baroque Garden's monograms this Thursday.
The Baroque Garden at Frederiksborg Castle will be extending its opening hours beyond sunset on Thursday 2 March for a special event. Starting at 16:30, the garden's monograms will be illuminated by the flames of torches, offering the opportunity to experience the Baroque Garden as never before. During this special twilight event, visitors can view the illuminated monogram formation – with Frederiksborg Castle in the background – up close and from the upper plateaus of the garden. The Baroque Garden will close when the torches burn out, but no earlier than at 19:00.
Inside Frederiksborg Castle, the historic dining hall on the ground floor of the King's Wing and parts of the Princess's Wing will also be illuminated for a concurrent reception for Frederiksborg Castle's closest partners to welcome new director Ulla Tofte.
Ascess to the Baroque Garden and Castle Gardens is free of charge.