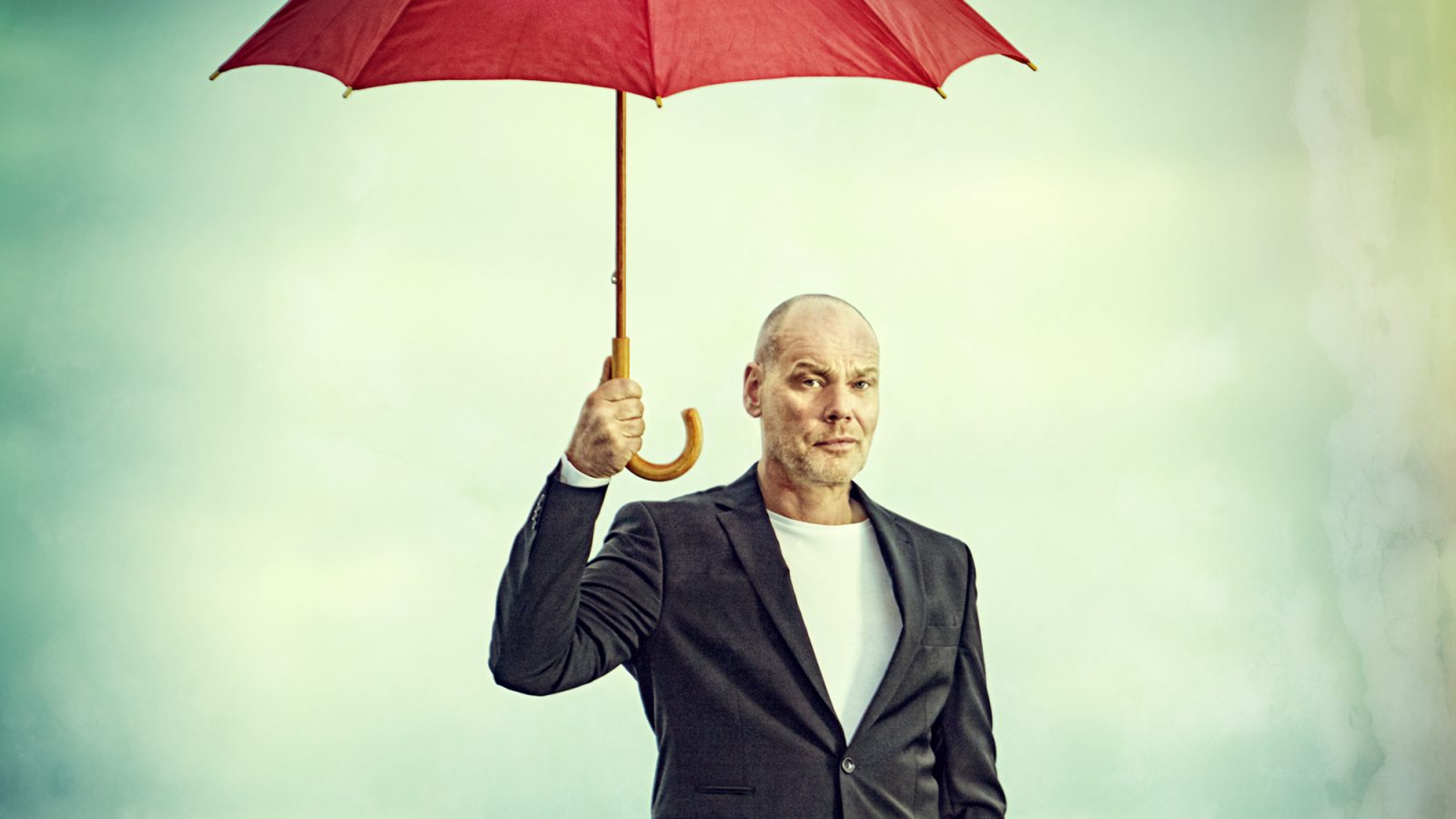 Exhibition
Staged Portraits
08/02 2019 - 12/05 2019
Buy ticket
The exhibition presents 37 of Claus Peuckert's portraits.
The subjects are all familiar public figures and include politicians, opinion-makers, musicians, ballet dancers, writers, journalists, actors, sports starts and circus performers.
The photographer Claus Peuckert is a Danish portrait artist who also works in the fields of journalism and advertising. Peuckert's highly expressive images conjure up narratives about the occupation and character of his subjects. He uses sites, props and costumes, alongside more physical expressions such as gesture and gaze. Peuckert's photographs have powerful visual appeal, rooted in consummate composition, lighting and perspective.