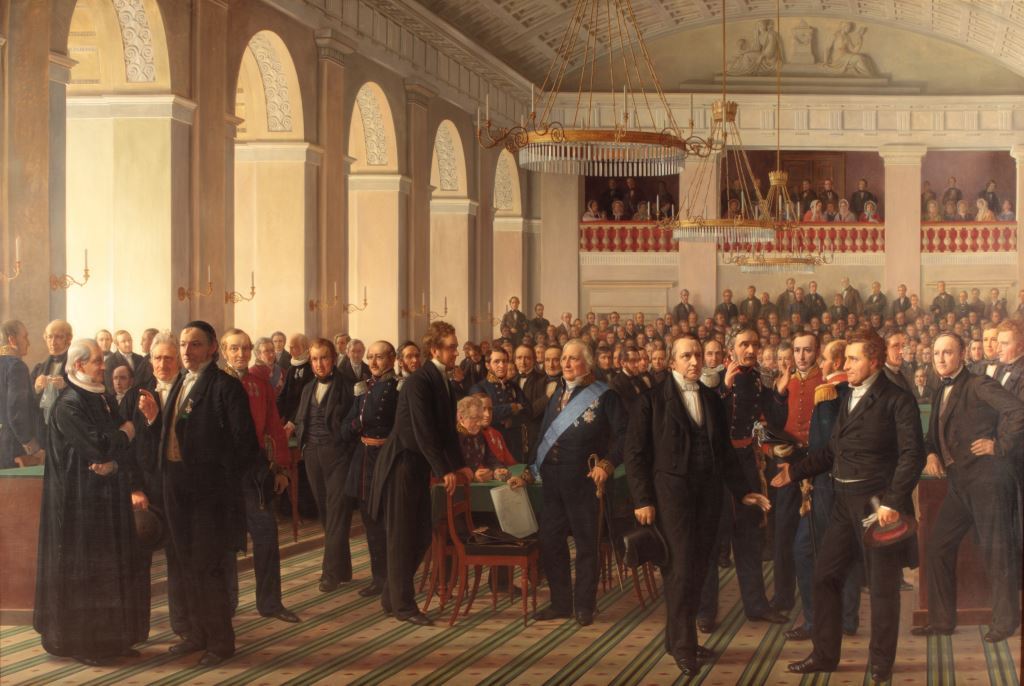 Photo Sales
The Museum of National History's picture archive consists of around 25,000 photographs.
The museum offers for sale visual materials to private individuals, public institutions and enterprises. Photo sales also encompass archival photos and new takings of paintings and objects in the museum's possession. Digital files can be provided in TIFF as well as JPEG. Be aware that service time is lengthened in conjunction with the order of new images.
Inquiries by e-mail should be sent to May-Britt Raarup Bundsgaard at foto@dnm.dk. Phone inquiries should call +45 48 20 14 44.
Purpose of the request, billing and shipping address (provided that the two addresses are not identical) should be provided with the order.