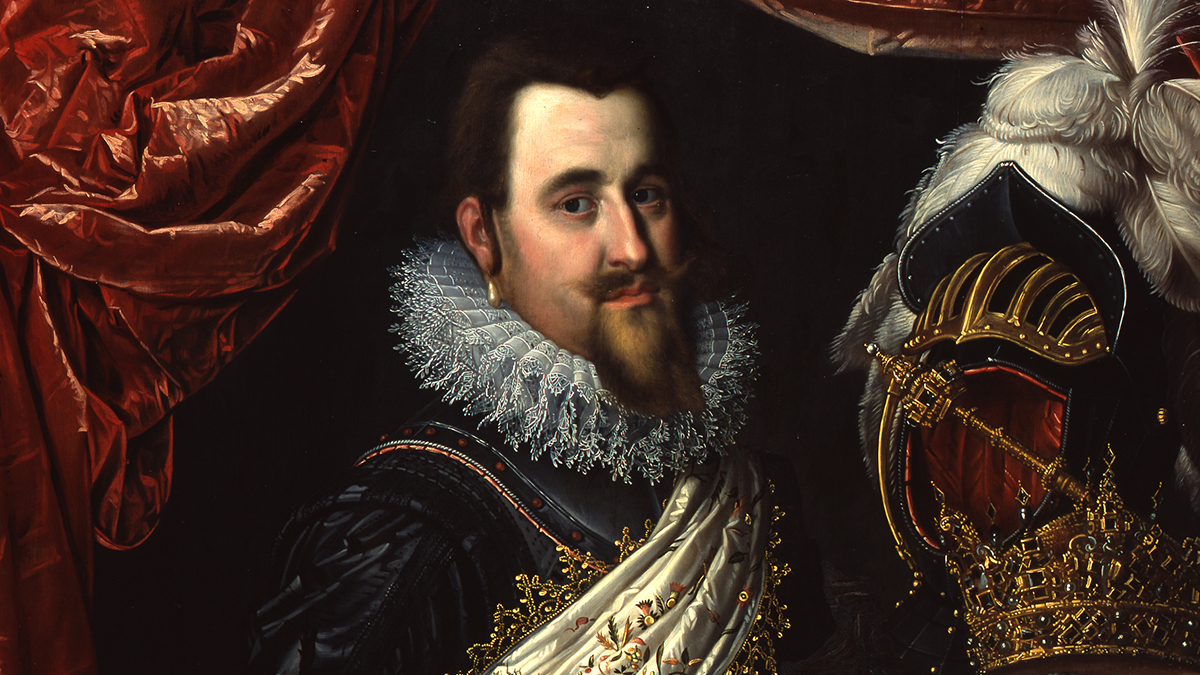 Frederiksborg Castle has housed The Museum of National History since 1878. The Museum of National History was founded by brewer J. C. Jacobsen, the founder of Carlsberg, and is run as an independent department of the Carlsberg Foundation.
The Museum of National History depicts 500 years of Danish history through a rich collection of portraits, history paintings, furniture and applied art, and the stories are underpinned by the Castle's stunning historical setting. The Museum introduces visitors to people and events that helped shape the history of the country from the Middle Ages to the 21st century.
The Museum's exquisite period interiors and the Castle's splendid rooms provide a sensory impression of the changing styles and eras, and the social conventions of former ages. The Museum's portrait collection is the largest in Denmark, and the collection of paintings, busts, drawings and photographs is constantly being supplemented with new works.
With its temporary exhibitions, guided tours and seasonal activities for children the Museum sustains the dialogue with the past and puts the history of Denmark and portrait art in perspective.
The Museum of National History welcomes visitors every day throughout the year!