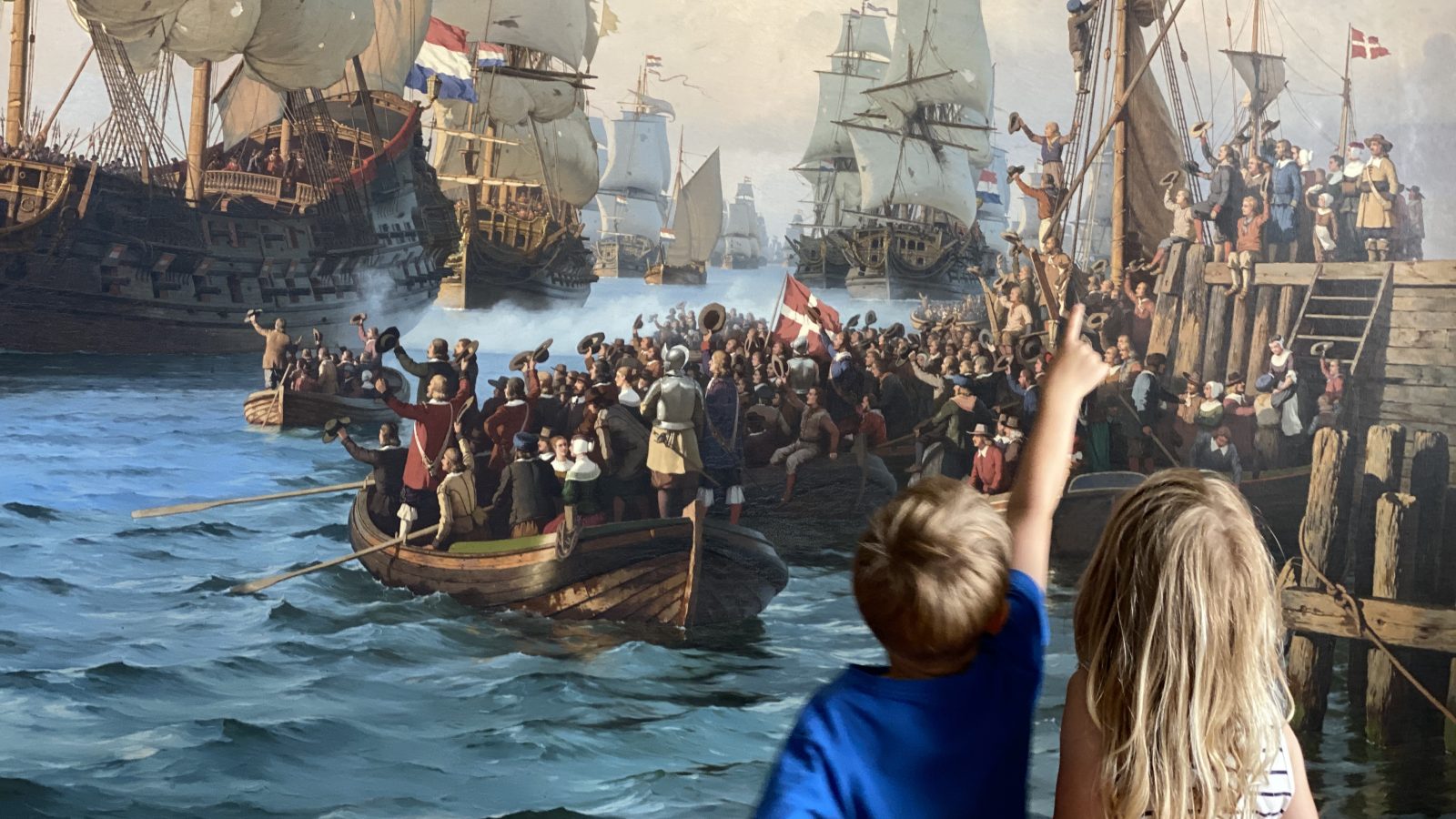 Frederiksborg features a range of experiences for children. Activities are seasonal and may vary.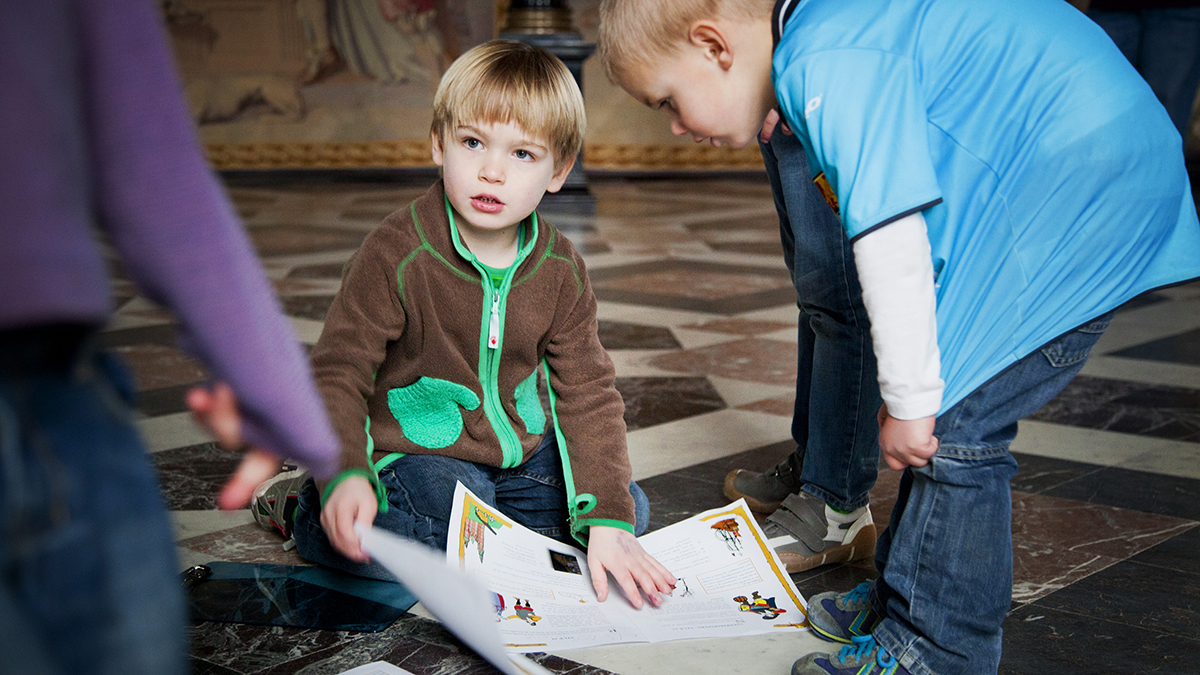 Picture Trail
Throughout the year children aged 6 to 12 can discover the history of Denmark with the Museum's Picture Trail. With this in hand children can explore fascinating history paintings and distinguished portraits by solving fun clues.
If they complete the Picture Trail and show it to a member of staff in the Museum Shop, they will receive a small reward.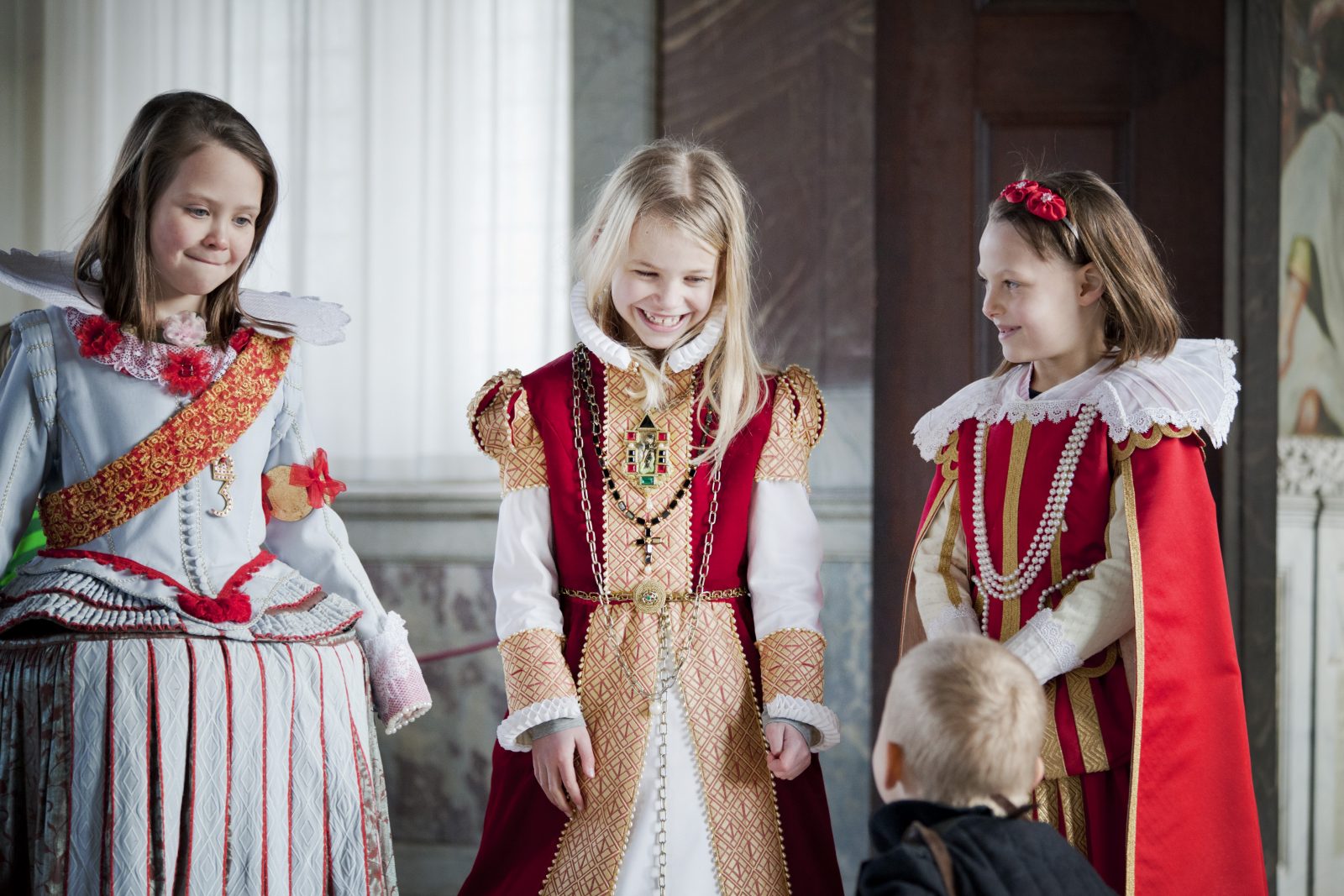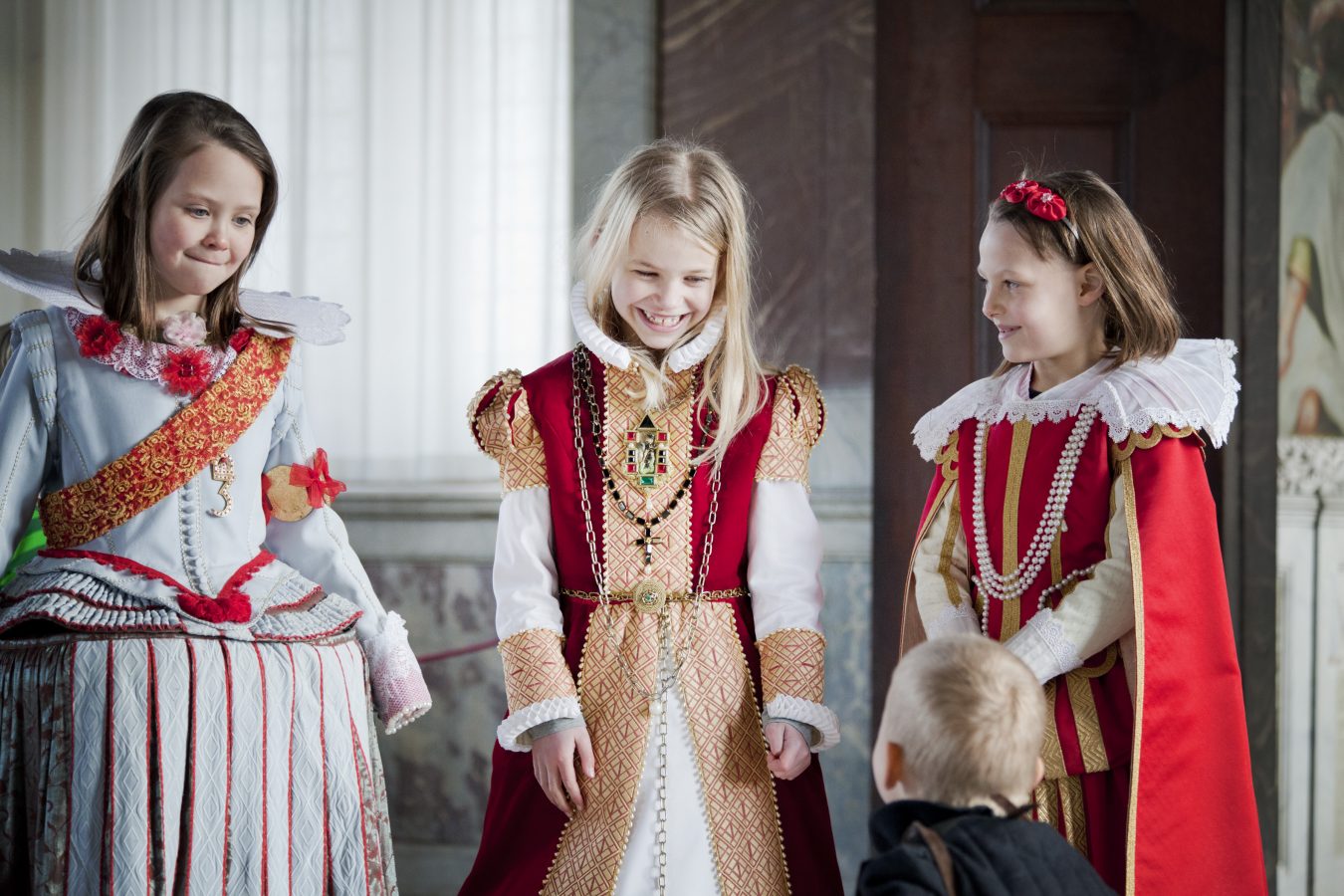 Up close to history
A museum visit is a fantastic family day out, and a visit to Frederiksborg will bring you all very close to Danish history. It is the museum's task to tell the story and care for the collection. For preservation reasons, you are not permitted to touch the exhibited paintings, furniture or other objects. When moving around on picture trails and guided tours, either with an audio guide or on your own, it is therefore important that children are accompanied by an adult who can help them navigate this historical setting.
Welcome to Frederiksborg!
Frederiksborg Castle has housed The Museum of National History since 1878, when it was established by brewer J.C. Jacobsen, the founder of Carlsberg. The Museum is still run as a branch of the Carlsberg Foundation.
More about the museum