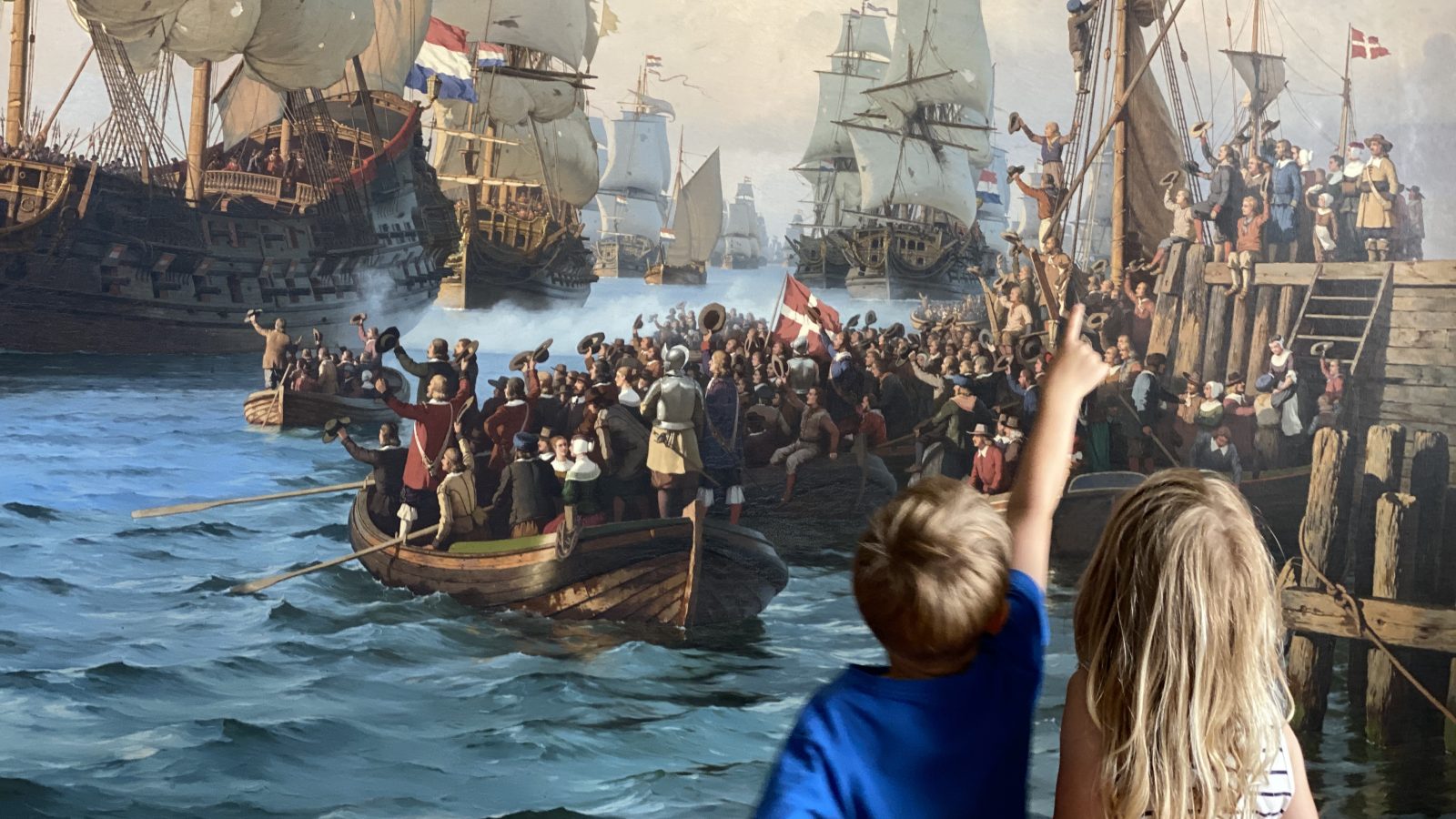 Frederiksborg features a range of experiences for children. Activities are seasonal and may vary.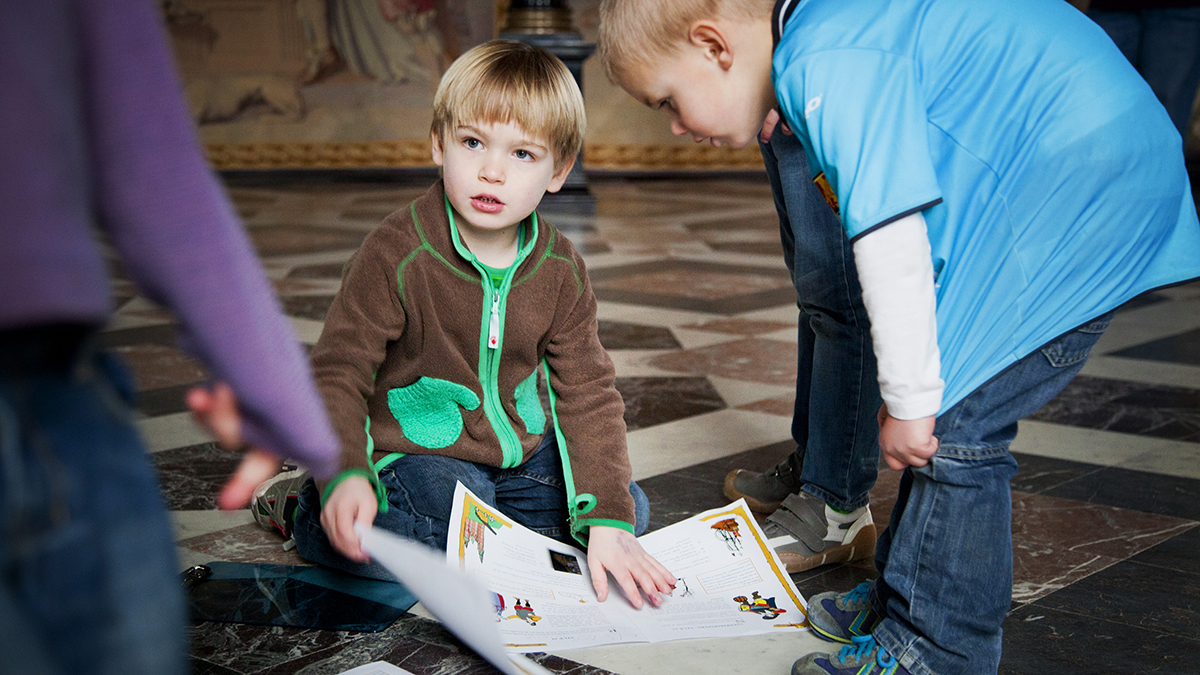 Picture Trail
Throughout the year children aged 6 to 12 can discover the history of Denmark with the Museum's Picture Trail. With this in hand children can explore fascinating history paintings and distinguished portraits by solving fun clues.
If they complete the Picture Trail and show it to a member of staff in the Museum Shop, they will receive a small reward.
Frederiksborg Castle has housed The Museum of National History since 1878, when it was established by brewer J.C. Jacobsen, the founder of Carlsberg. The Museum is still run as a branch of the Carlsberg Foundation.
More about the museum