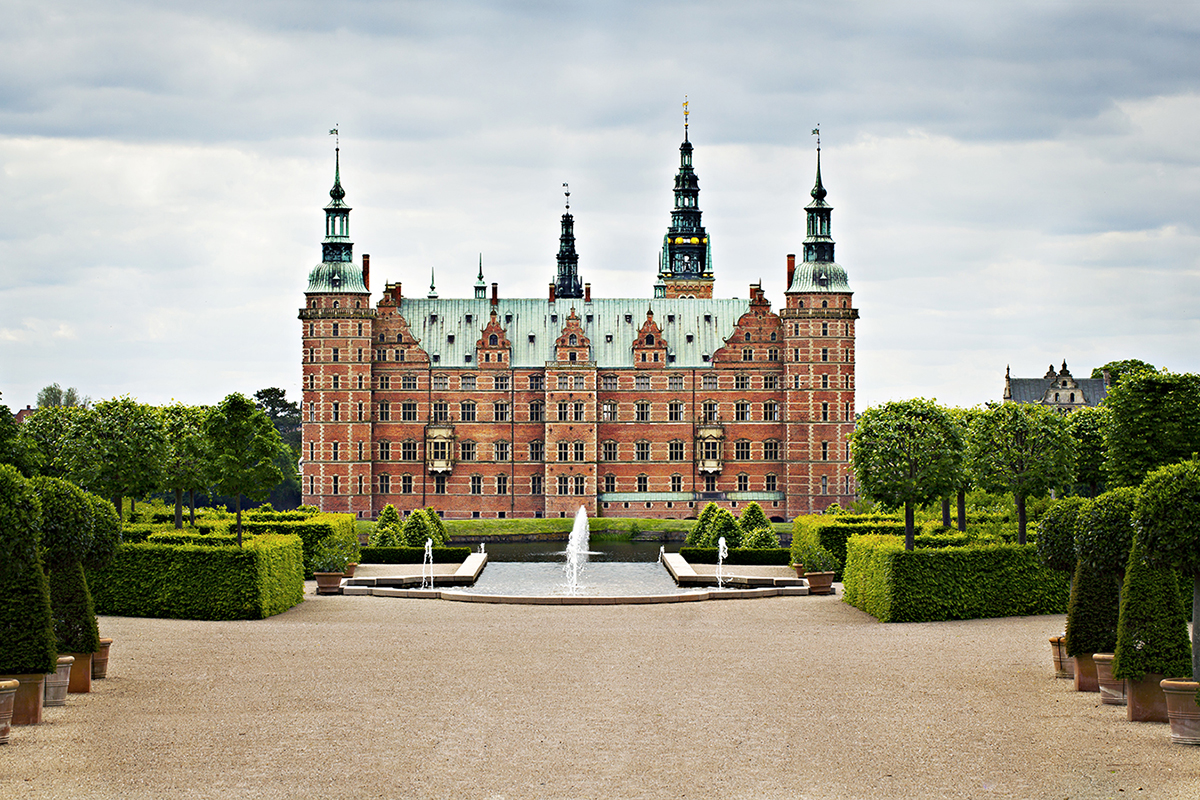 Frederiksborg Castle is beautifully situated on three small islets in the Castle Lake in Hillerød. Within the castle's walls there are major cultural attractions for the whole family, while the highly picturesque setting is perfect for peaceful walks in the gardens and boat trips.
Frederiksborg Castle was built by King Christian IV in the early decades of the 17th century and is the largest Renaissance complex in the Nordic region. The aim of the building was to show off and enhance Christian IV's status as a powerful European monarch. Accordingly the castle is richly adorned with symbolic and decorative elements: for example, the impressive Neptune Fountain and the Marble Gallery of the King's Wing.
Since 1878 Frederiksborg Castle has housed The Museum of National History, which presents 500 years of Danish history with a collection of portraits, history paintings, furniture and applied art. The Museum was established by the founder of Carlsberg, brewer J. C. Jacobsen, and ever since has been an independent department of the Carlsberg Foundation.